Ergonomia
Atualmente, a aula em dupla é cada vez mais praticada dentro das salas de aula.
Atendendo à necessidade, a Metadil desenvolveu uma mesa com características e acessórios necessários à demanda. São práticas e versáteis, permitindo o trabalho em grupo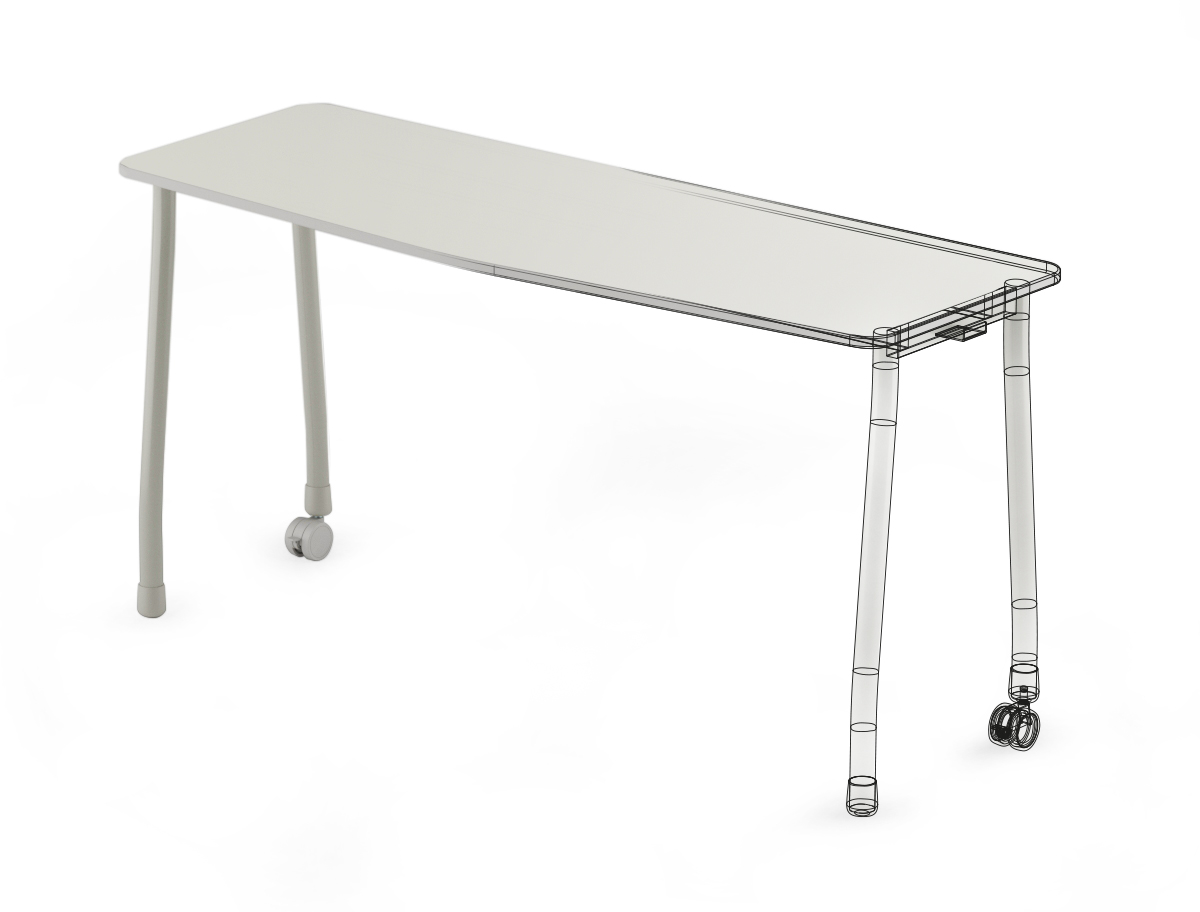 Top
Top in moisture resistant wood, with melamine finish on the bottom and melamine laminate on the top. It is fixed to the table frame with metal bushings and screws that prevent it from coming loose.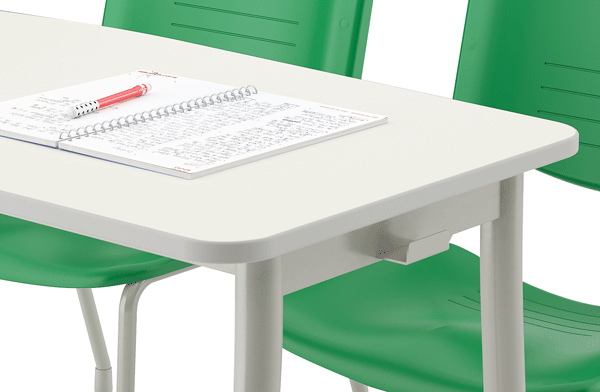 Edges
The edges are integrated into the top. They have rounded corners providing beauty, protection and resistance, in addition to meeting safety standards.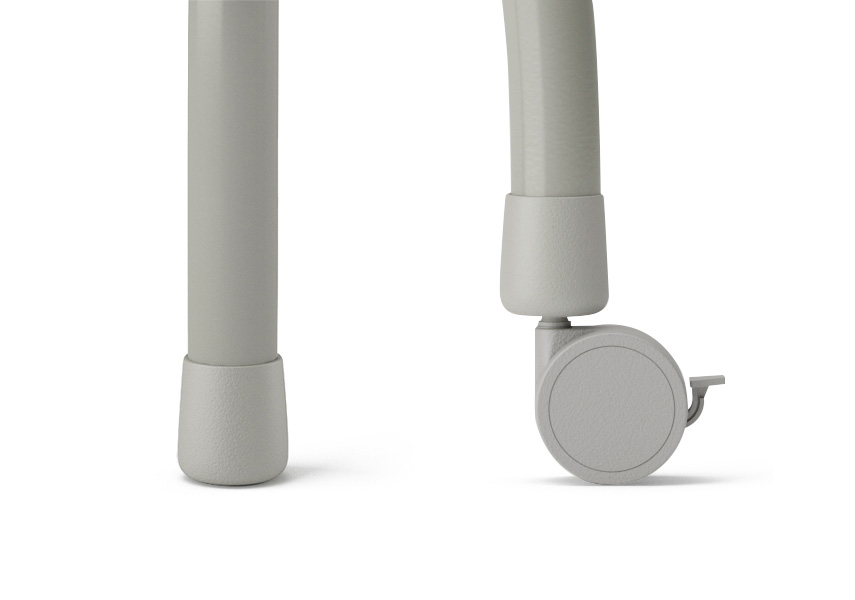 Fixed tips or wheels
Double tables are produced with fixed tips or optionally with wheels, facilitating movement.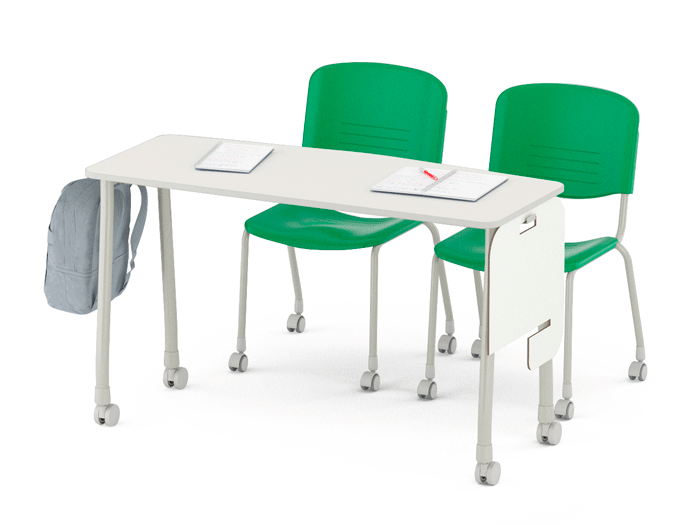 Support for backpacks and dividers
Reinforced and unbreakable structures, have ultra-resistant metal hooks for backpacks on each side of the tables. Engineered against tipping.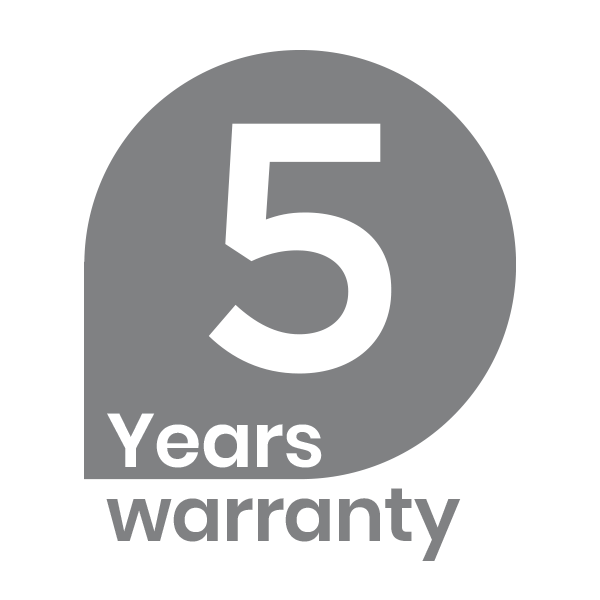 5 years for manufacturing defects.
Permanent supply of parts.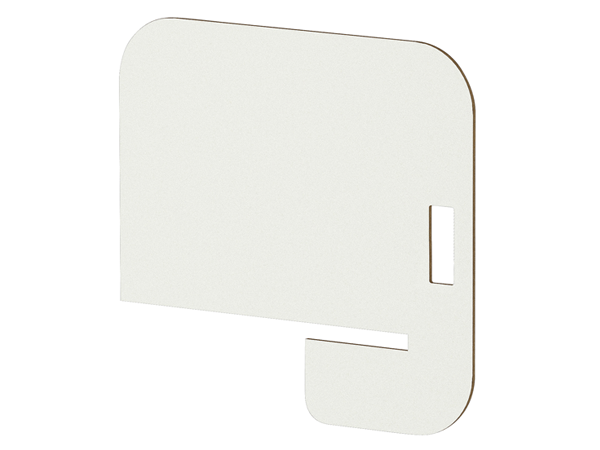 Partitions (DIV5030)
The tabletop divider can be used to individualize student work on specific activities.
Tablet support (SUIPO1)
The stand can be used to comfortably support the tablet without wasting too much space on the table. In addition, it can be fitted in any position on the top, offering greater freedom to the student.
Tables with 4 tips
| | |
| --- | --- |
| Model | Top (L x P) |
| 7431 | 130 x 56 cm |
| 7432 | 150 x 56 cm |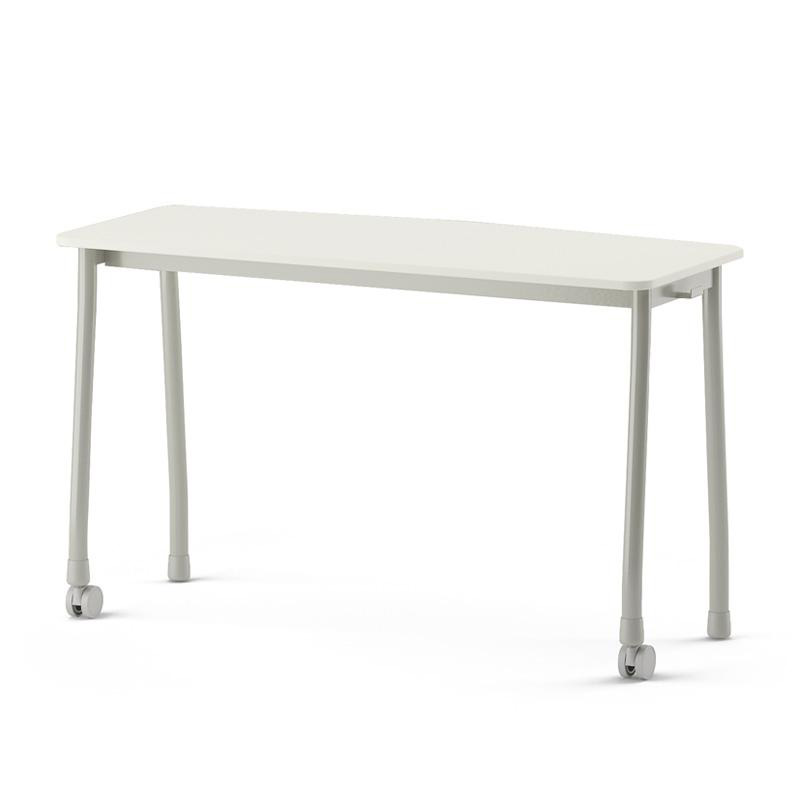 Tables with 2 tips and 2 wheels
| | |
| --- | --- |
| Model | Top (L x P) |
| 7431R2 | 130 x 56 cm |
| 7432R2 | 150 x 56 cm |
4 wheel tables
| | |
| --- | --- |
| Model | Top (L x P) |
| 7431R4 | 130 x 56 cm |
| 7432R4 | 150 x 56 cm |
| | | | |
| --- | --- | --- | --- |
| Hights | TH – Top hight (mm) | Stature (m) | Age group |
| .7 | 820 | 1,74 – 2,00+ | Height designed for people of exceptionally tall stature. |
| .6 | 760 | 1,59 – 1,88 | Over 14 years old |
| .5 | 710 | 1,46 – 1,76 | 11 to 13 years old |
| .4 | 640 | 1,33 – 1,59 | 8 to 10years old |