Organization
The Metadil cabinet line is intended to meet the main needs of schools. Organization and order of teaching materials are important so that the spaces are better used, in addition to making the environment more pleasant.
Base
Steel base with adjustable feet for floor unevenness.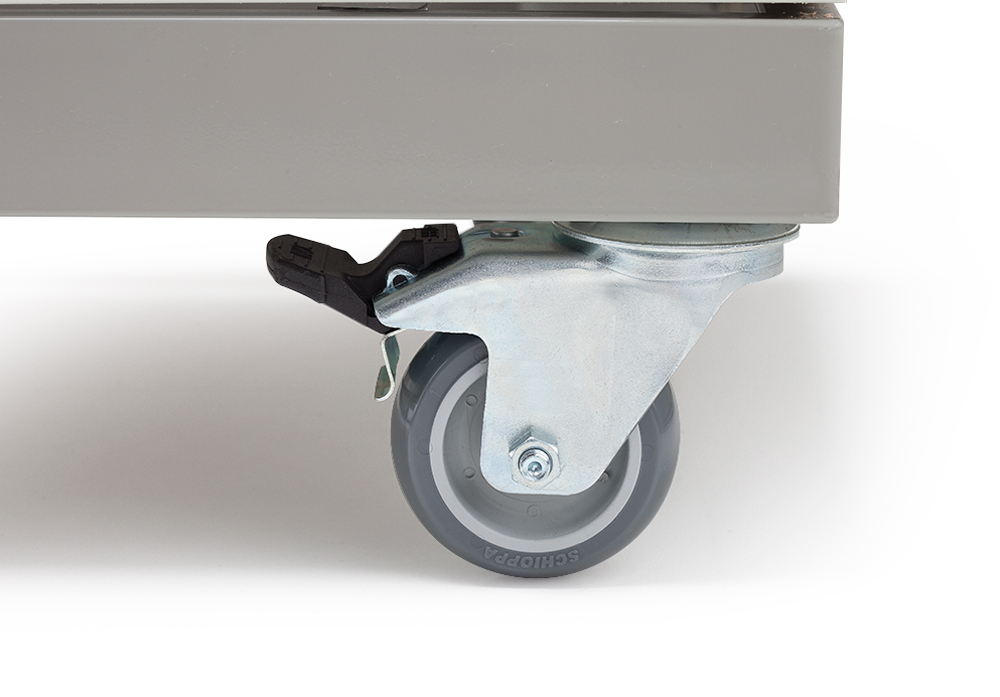 Casters
Some models have metal wheels with brakes, facilitating movement.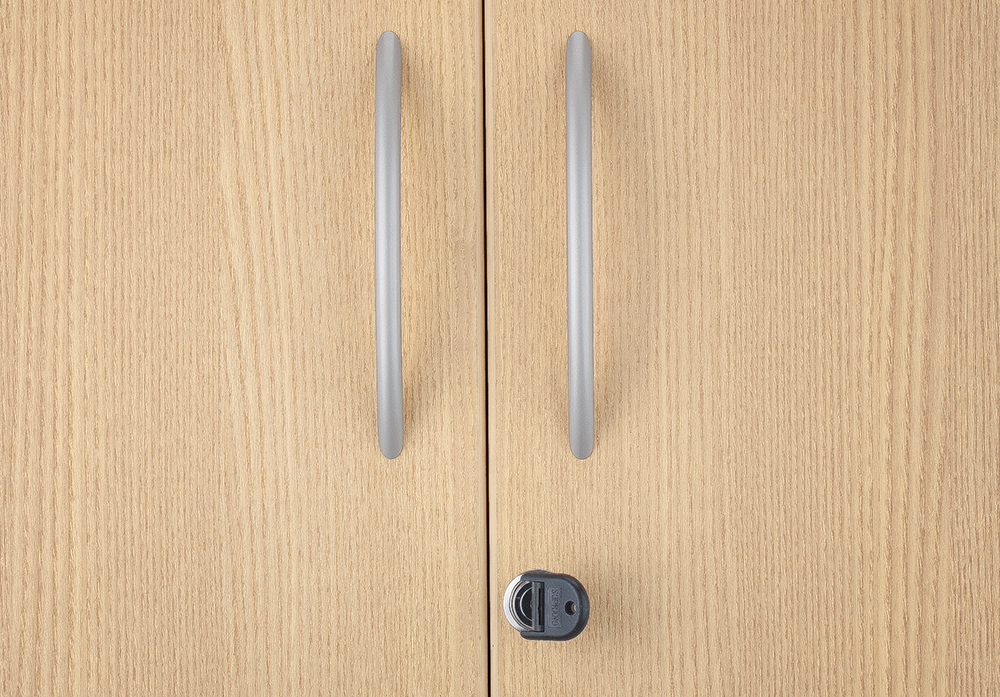 Handles
Folding key that reduces the risk of accidents. Rounded metal handles with anodized finish.
Practicality
Mounting system without visible screws.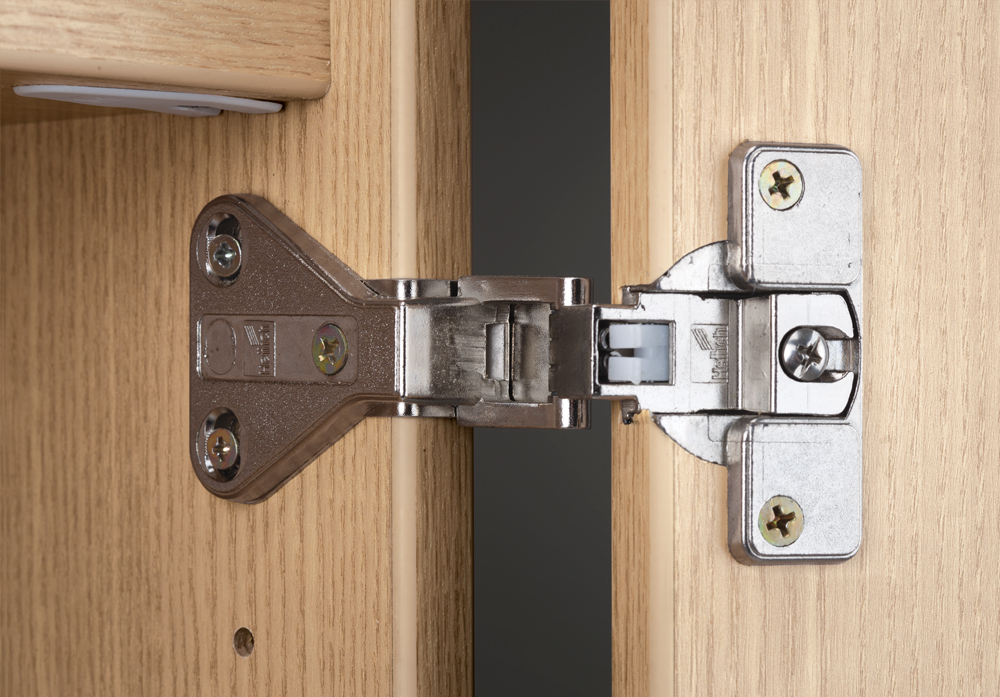 Hinges
Metal hinges with nickel-plated finish, exclusive anti-crush safety device and door opening up to 270°.
Safety
All edges have rounded corners for user safety. Metal shelf support with safety pin that prevents the shelves from sliding. Drilling on the sides every 32 mm allows the installation of accessories and separate shelves.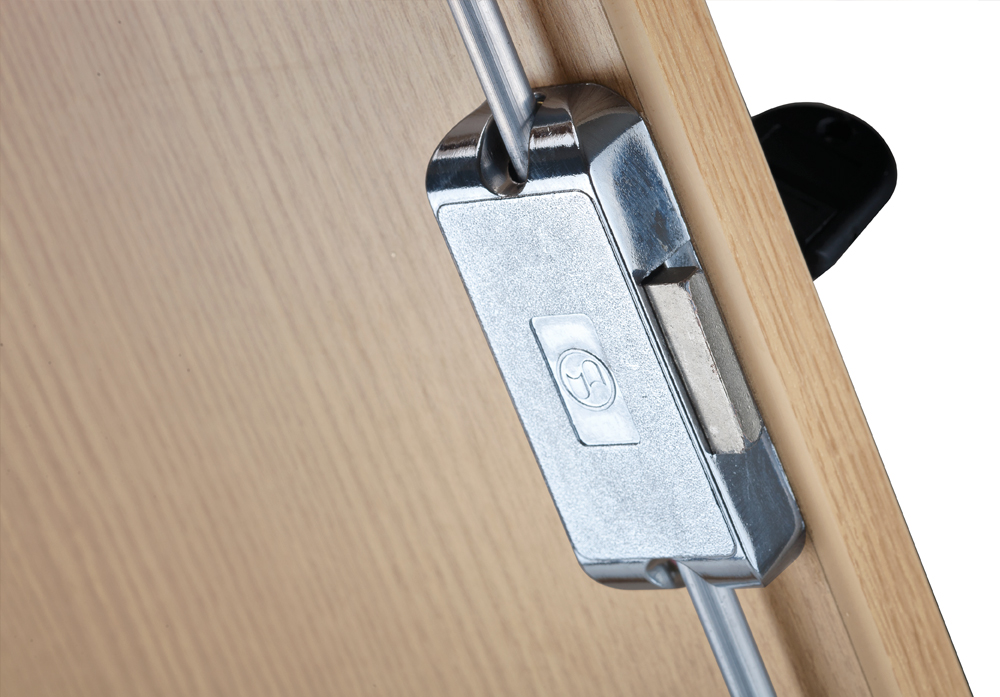 Door lock
Cremona-type lock with three locking points for the pivoting doors.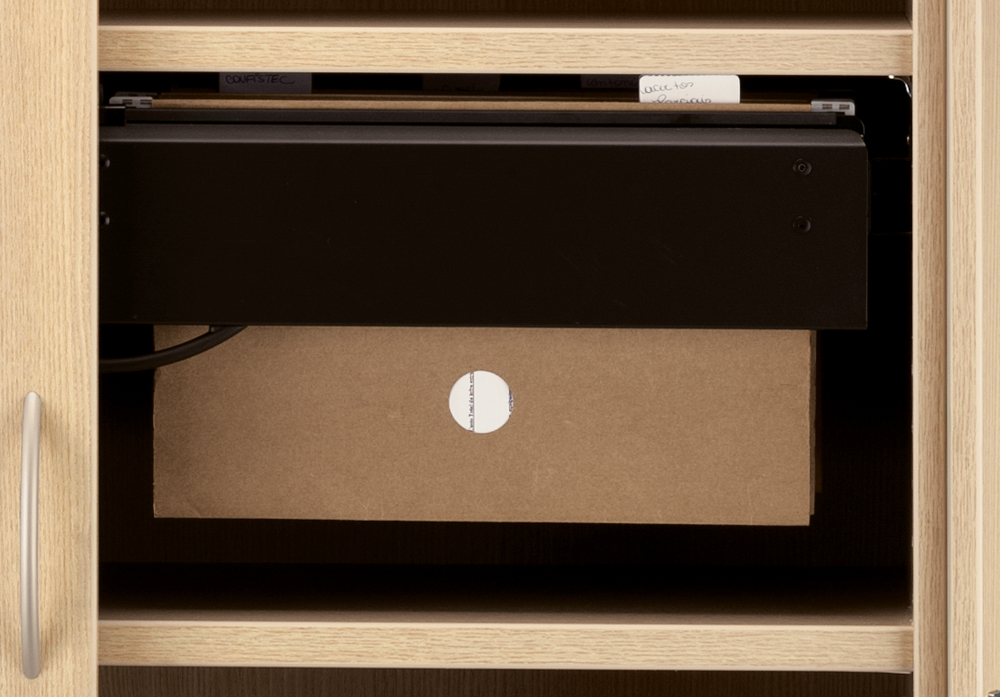 Drawer for hanging folder
Optional PS-92 drop-down folder drawer. Compatible with 45 cm deep cabinets, except models with sliding doors.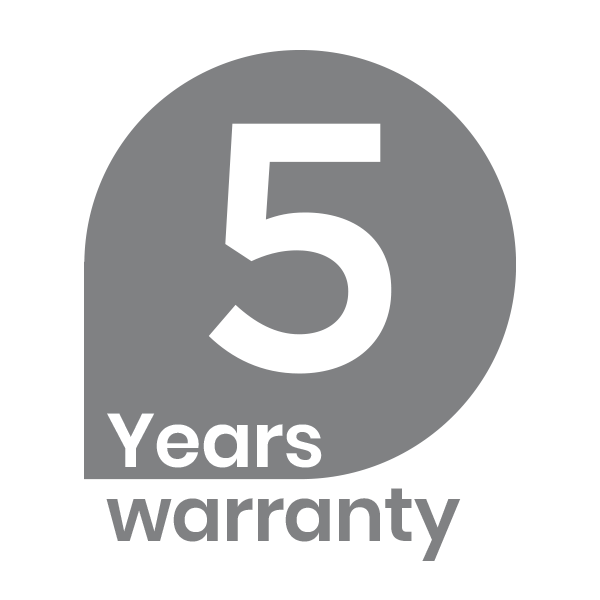 5 years for manufacturing defects.
Permanent supply of parts.
| | |
| --- | --- |
| Model | W x H x D |
| 9021 | 92 x 73 x 34 cm |
| 9021C | 92 x 73 x 34 cm |
| 9022 | 92 x 73 x 45 cm |
| 9022C | 92 x 73 x 45 cm |
| 9022R | 92 x 81 x 45 cm |
| 9022RC | 92 x 81 x 45 cm |
1 shelf

| | |
| --- | --- |
| Model | W x H x D |
| 9035 | 92 x 99 x 34 cm |
| 9035C | 92 x 99 x 34 cm |
| 9045 | 92 x 99 x 45 cm |
| 9045C | 92 x 99 x 45 cm |
| 9045R | 92 x 107 x 45 cm |
| 9045RC | 92 x 107 x 45 cm |
2 shelves

| | |
| --- | --- |
| Model | W x H x D |
| 14035 | 92 x 142 x 34 cm |
| 14035C | 92 x 142 x 34 cm |
| 14045 | 92 x 142 x 45 cm |
| 14045C | 92 x 142 x 45 cm |
| 14045R | 92 x 149 x 45 cm |
| 14045RC | 92 x 149 x 45 cm |
3 shelves

| | |
| --- | --- |
| Model | W x H x D |
| 18035 | 92 x 182 x 34 cm |
| 18035C | 92 x 182 x 34 cm |
| 18045 | 92 x 182 x 45 cm |
| 18045C | 92 x 182 x 45 cm |
5 shelves

| | |
| --- | --- |
| Model | W x H x D |
| 18036 | 92 x 182 x 34 cm |
| 18036C | 92 x 182 x 34 cm |
| 18046 | 92 x 182 x 45 cm |
| 18046C | 92 x 182 x 45 cm |
5 shelves

| | |
| --- | --- |
| Model | W x H x D |
| 18039 | 92 x 182 x 34 cm |
| 18039C | 92 x 182 x 34 cm |
| 18049 | 92 x 182 x 45 cm |
| 18049C | 92 x 182 x 45 cm |
2 spans and 4 shelves
| | |
| --- | --- |
| Model | W x H x D |
| 18037 | 92 x 182 x 34 cm |
| 18037C | 92 x 182 x 34 cm |
| 18047 | 92 x 182 x 45 cm |
| 18047C | 92 x 182 x 45 cm |
6 spans and 6 shelves

| | |
| --- | --- |
| Model | W x H x D |
| 18040 | 92 x 182 x 34 cm |
| 18040C | 92 x 182 x 34 cm |
| 18050 | 92 x 182 x 45 cm |
| 18050C | 92 x 182 x 45 cm |
6 spans and 6 shelves

CABINETS WITH SLIDING DOORS
| | |
| --- | --- |
| Model | W x H x D |
| 9023PC | 92 x 73 x 45 cm |
| 9023PC-C | 92 x 73 x 45 cm |
| 9024PC | 122 x 73 x 45 cm |
| 9024PC-C | 122 x 73 x 45 cm |
1 shelf

| | |
| --- | --- |
| Model | W x H x D |
| 9045PC | 92 x 99 x 45 cm |
| 9045PC-C | 92 x 99 x 45 cm |
| 9245PC | 122 x 99 x 45 cm |
| 9245PC-C | 122 x 99 x 45 cm |
2 shelves
| | |
| --- | --- |
| Model | W x H x D |
| 14045PC | 92 x 142 x 45 cm |
| 14045PC-C | 92 x 142 x 45 cm |
| 14245PC | 122 x 142 x 45 cm |
| 14245PC-C | 122 x 142 x 45 cm |
3 shelves
| | |
| --- | --- |
| Mode | W x H X D |
| 18045PC | 92 x 182 x 45 cm |
| 18045PC-C | 92 x 182 x 45 cm |
| 18245PC | 122 x 182 x 45 cm |
| 18245PC-C | 122 x 182 x 45 cm |
5 shelves

Subtitle
R – Wheels         RC – Wheels and colored door        C – Colored door        PC – Sliding door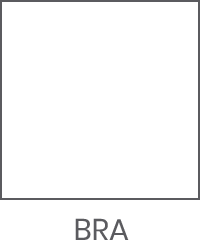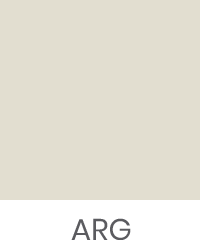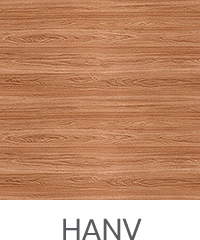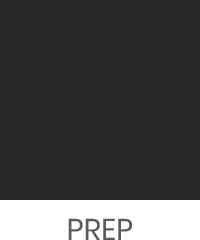 Doors in melamine laminate