Ergonomics
Concerned with the well-being of all students, Metadil created the Plus Size chair line, offering resistance, comfort and meeting the ABNT 9050 accessibility standard. resistance and comfort, preventing injuries and pain that could compromise the student's academic performance.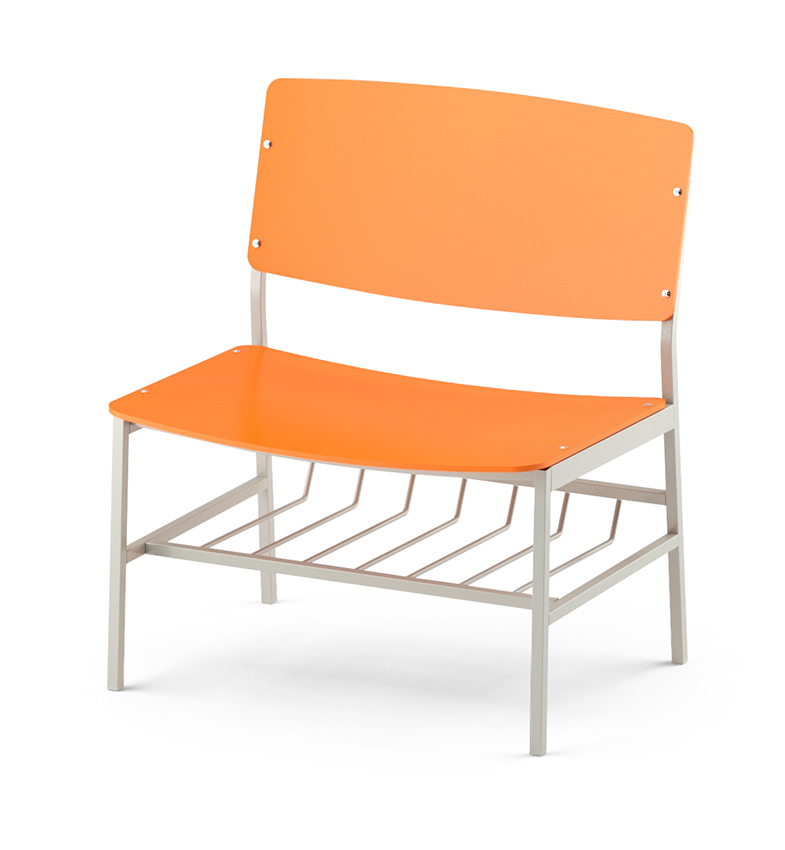 Seat and back
Ergonomically shaped seat and backrest ensure the student's comfort and correct posture.
Structure
Carbon steel tubes with anti-corrosive treatment, laser cut, robotized MIG welding and splash-free paint on the surface.
Book rack
Some models have a very resistant steel bookcase with adequate space to accommodate school supplies.
Clipboard
It has an ideal work surface for training materials as well as laptops and tablets.
Backpack support
Metal hooks for ultra-resistant backpacks below the drawing board.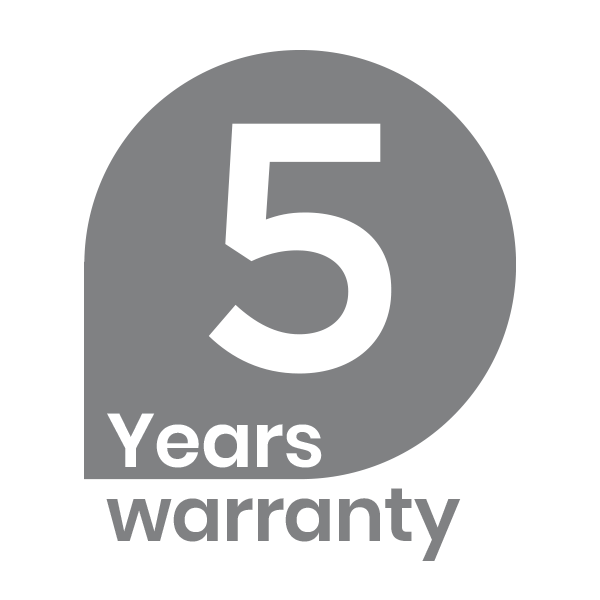 5 years for manufacturing defects.
Permanent supply of parts.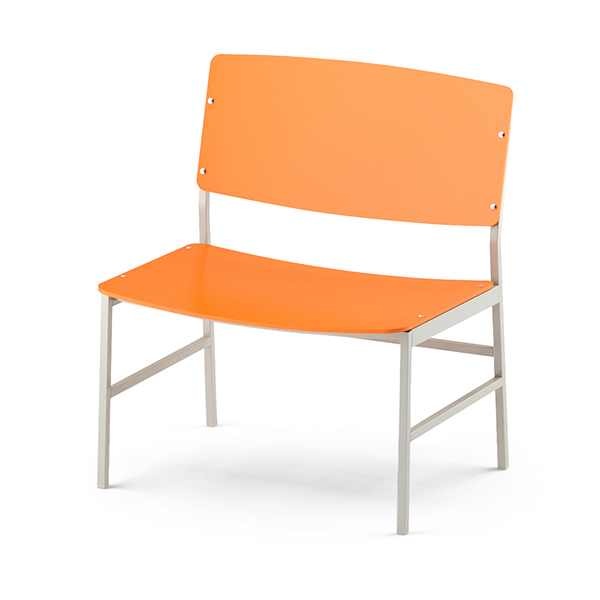 | | |
| --- | --- |
| Model | Seat |
| 4902 | 75 x 51 cm |
Seat height: 43 cm
| | |
| --- | --- |
| Model | Seat |
| 4902ES | 75 x 51 cm |
Seat height: 43 cm
| | |
| --- | --- |
| Model | Seat |
| 4903 | 75 x 51 cm |
Seat height: 43 cm
| | |
| --- | --- |
| Model | Seat |
| 4903ES | 75 x 51 cm |
Seat height: 43 cm
| | | |
| --- | --- | --- |
| Model | Clipboard | Seat |
| 4914 | 31 x 71 cm | 75 x 51 cm |
| 4914E | 31 x 71 cm | 75 x 51 cm |
Seat height: 43 cm
| | | |
| --- | --- | --- |
| Model | Clipboard | Seat |
| 4914ES | 31 x 71 cm | 75 x 51 cm |
| 4914ESE | 31 x 71 cm | 75 x 51 cm |
Seat height: 43 cm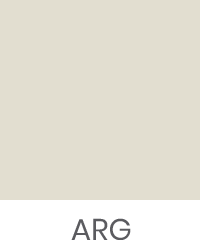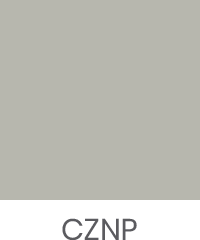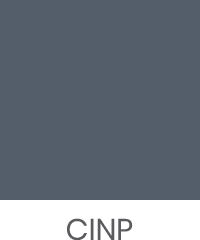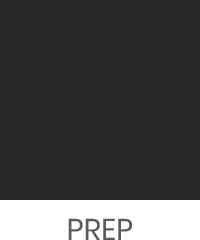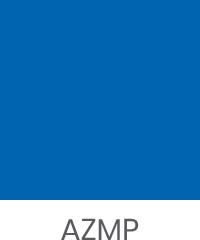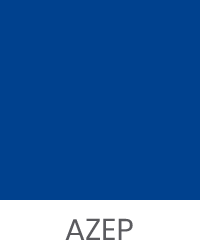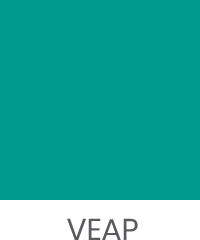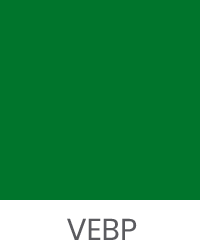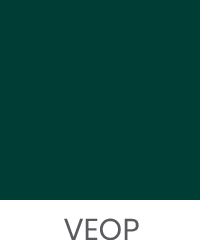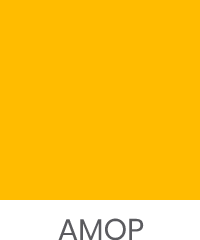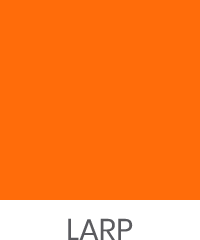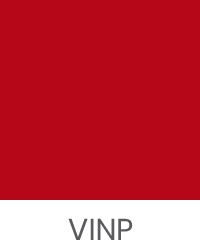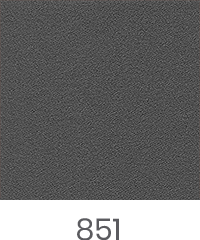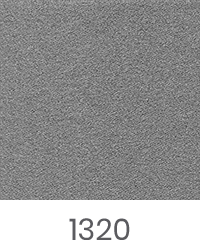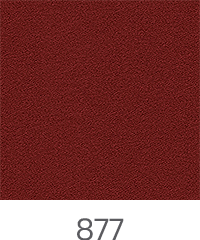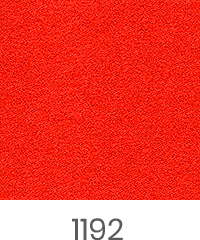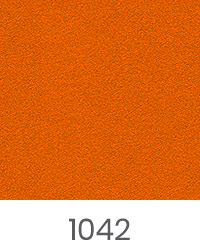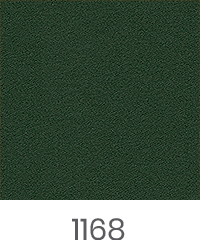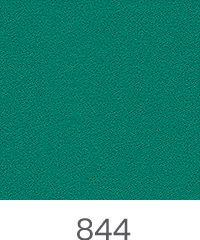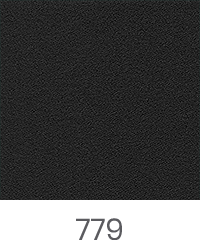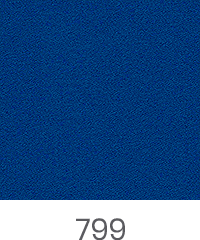 Seat upholstered in eco-leather