Ergonomics
Stringers are recommended for the school auditorium. Available with armrests, tilting board that facilitates student departure. Since its conception, Metadil has been concerned with the product's ergonomics, aiming at better resistance and comfort, preventing injuries and pain that could compromise the student's academic performance.
Seat and back
Seat and back in polypropylene with an ergonomic shape to ensure the student's comfort and correct posture.
Protection
Covers to protect the rivets that also have an aesthetic function in the seat finish.
Clipboard
There are stringer models that have tilting boards that facilitate student exit.
Injected foam
Some models have upholstered seat and back, providing more comfort to the user.
Arm support
Metadil has models of box chairs with armrests, ensuring more comfort to the user.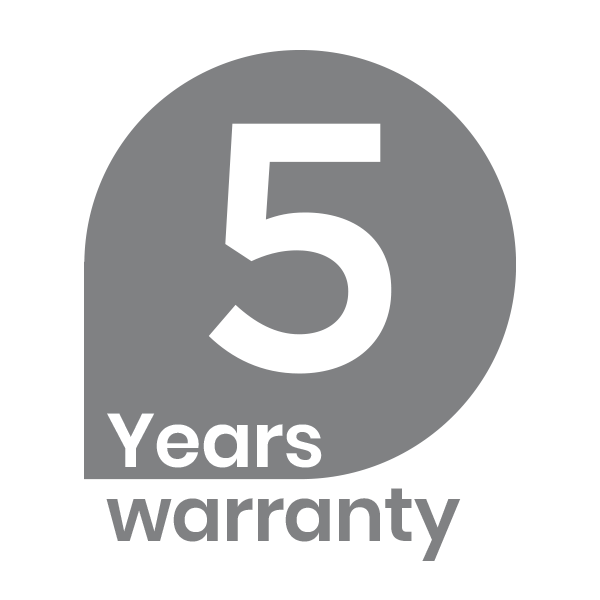 5 years for manufacturing defects.
Permanent supply of parts.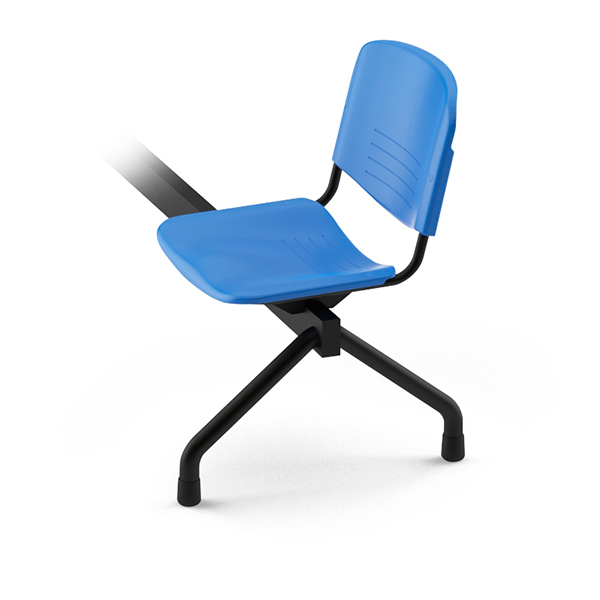 | | | |
| --- | --- | --- |
| Model | Places | Width |
| L24301.6 | 2 | 110 cm |
| L34301.6 | 3 | 180 cm |
| L44301.6 | 4 | 240 cm |
| | | |
| --- | --- | --- |
| Model | Places | Width |
| L24301ES.6 | 2 | 110 cm |
| L34301ES.6 | 3 | 180 cm |
| L44301ES.6 | 4 | 240 cm |
| | | |
| --- | --- | --- |
| Model | Places | Width |
| L24308.6 | 2 | 120 cm |
| L34308.6 | 3 | 190 cm |
| L44308.6 | 4 | 250 cm |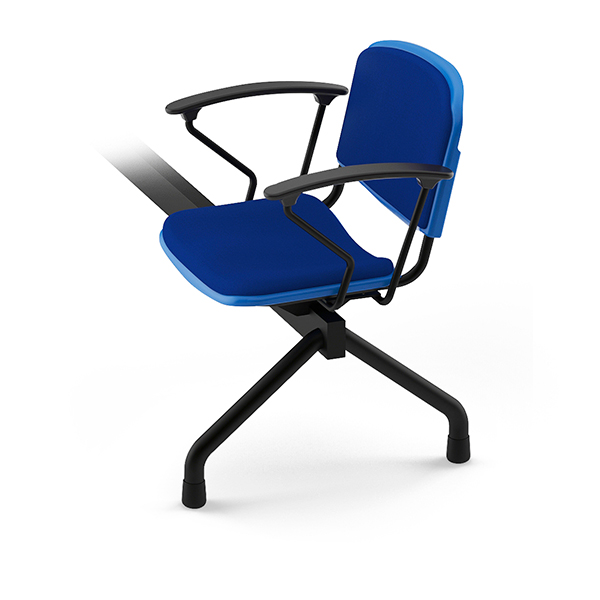 | | | |
| --- | --- | --- |
| Model | Places | Width |
| L24308ES.6 | 2 | 120 cm |
| L34308ES.6 | 3 | 190 cm |
| L44308ES.6 | 4 | 250 cm |
| | | |
| --- | --- | --- |
| Model | Places | Width |
| L24304.6 | 2 | 120 cm |
| L34304.6 | 3 | 190 cm |
| L44304.6 | 4 | 250 cm |
| | | |
| --- | --- | --- |
| Model | Places | Width |
| L24304ES.6 | 2 | 120 cm |
| L34304ES.6 | 3 | 190 cm |
| L44304ES.6 | 4 | 250 cm |
| | | | |
| --- | --- | --- | --- |
| Height | SH – Seat height (mm) | Stature (m) | Age group |
| .6 | 460 | 1,59 – 1,88 | Over 14 years old |
Polypropylene seat and back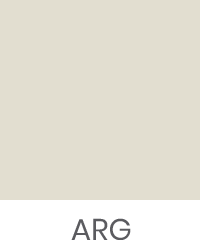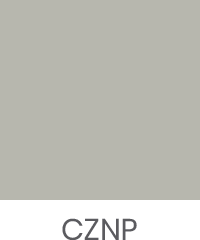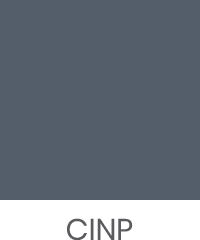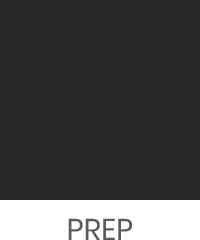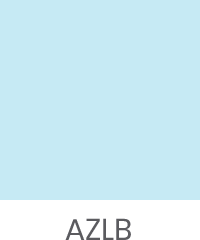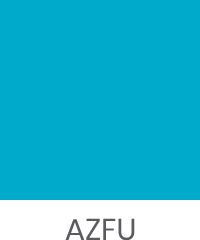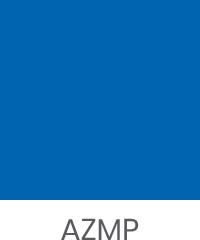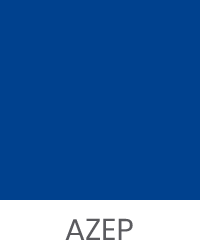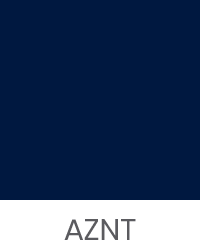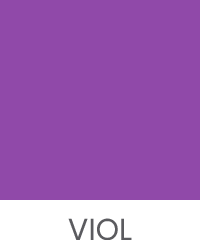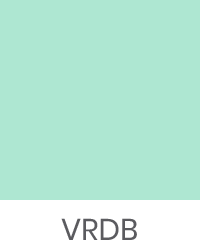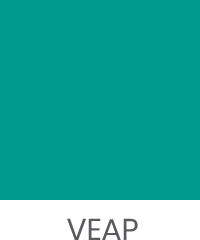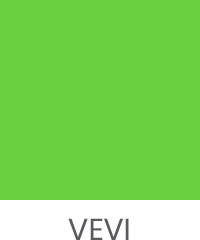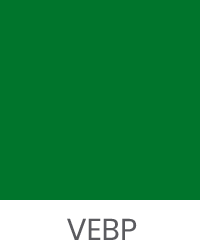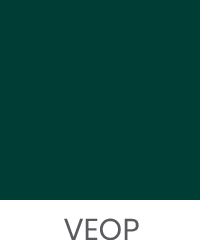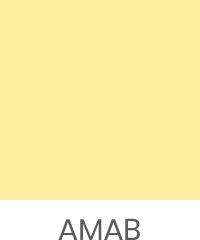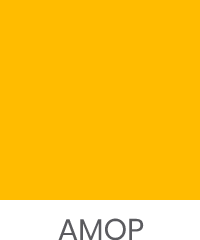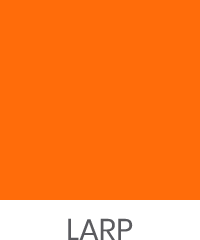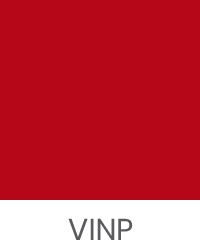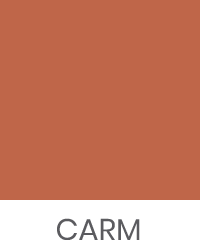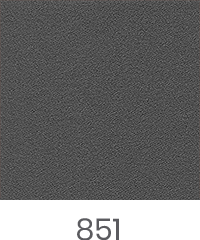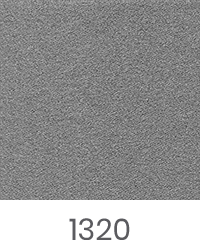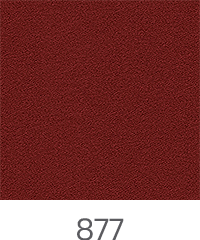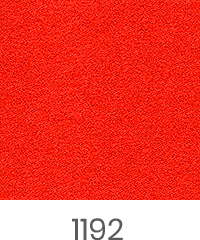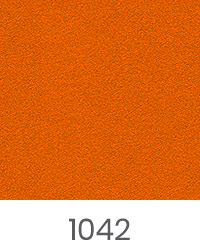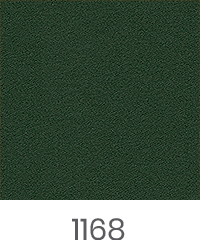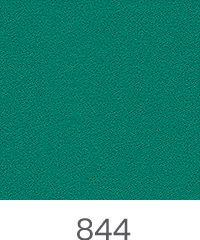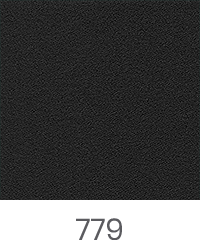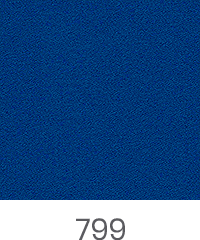 Seat upholstered in eco-leather