Ergonomics
The stringers are recommended for places that receive a lot of people and that need to occupy less space. Since its conception, Metadil has been concerned with the product's ergonomics, aiming at better resistance and comfort, preventing injuries and pain that could compromise the student's academic performance.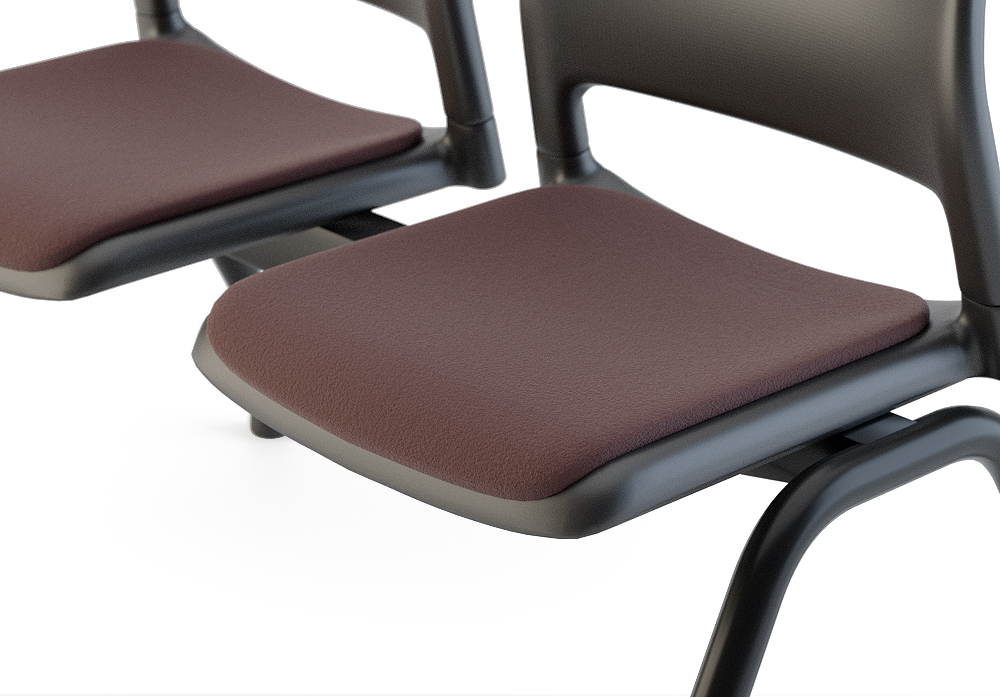 Upholstered seat
Upholstered seat providing more comfort to the user.
Structure
Carbon steel tubes with anti-corrosive treatment, laser cut, robotized MIG welding and splash-free paint on the surface.
Tips
Tips with an exclusive design to give greater protection to the feet.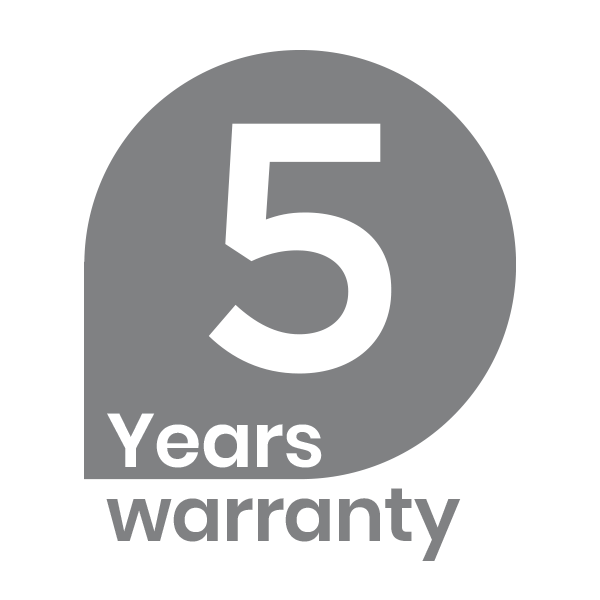 5 years for manufacturing defects.
Permanent supply of parts.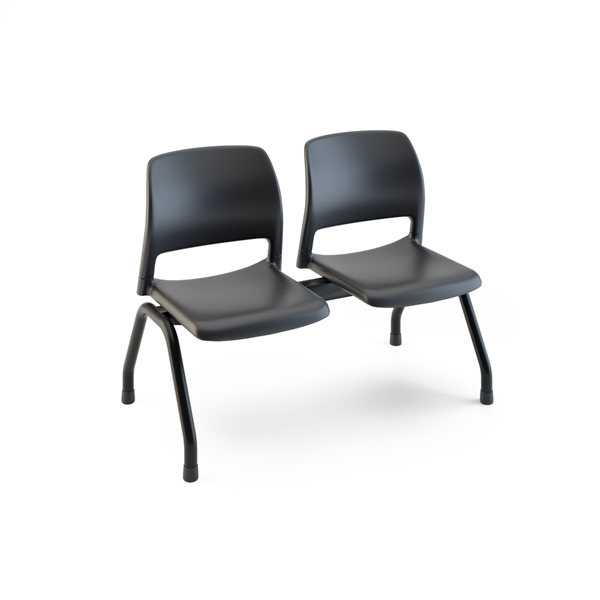 | | | |
| --- | --- | --- |
| Model | Places | Width |
| L47.2 | 2 | 111 cm |
| | | |
| --- | --- | --- |
| Model | Places | Width |
| L47.2E | 2 | 111 cm |
| | | |
| --- | --- | --- |
| Model | Places | Width |
| L47.3 | 3 | 171 cm |
| | | |
| --- | --- | --- |
| Model | Places | Width |
| L47.3E | 3 | 171 cm |
| | | |
| --- | --- | --- |
| Model | Places | Width |
| L47.01 | 1 | 111 cm |
Magazine holder to the right
| | | |
| --- | --- | --- |
| Model | Places | Width |
| L47ES.01 | 1 | 111 cm |
Magazine holder to the right
| | | |
| --- | --- | --- |
| Model | Places | Width |
| L47.10 | 1 | 111 cm |
Magazine holder to the left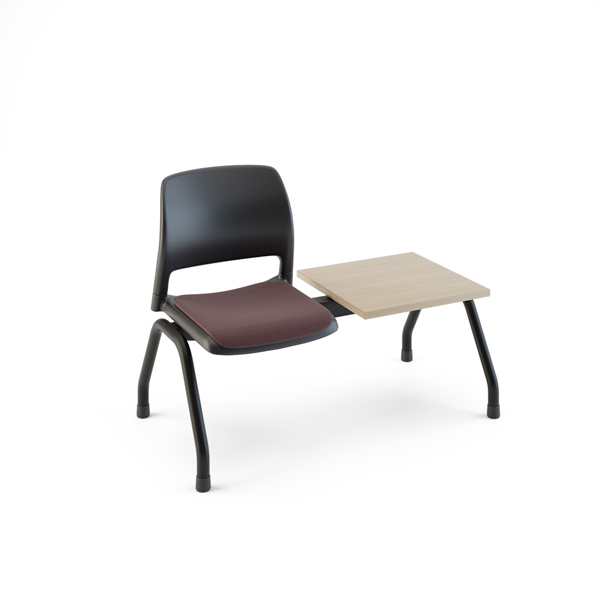 | | | |
| --- | --- | --- |
| Model | Places | Width |
| L47ES.10 | 1 | 111 cm |
Magazine holder to the left
| | | |
| --- | --- | --- |
| Model | Places | Width |
| L47.011 | 2 | 171 cm |
Magazine holder to the right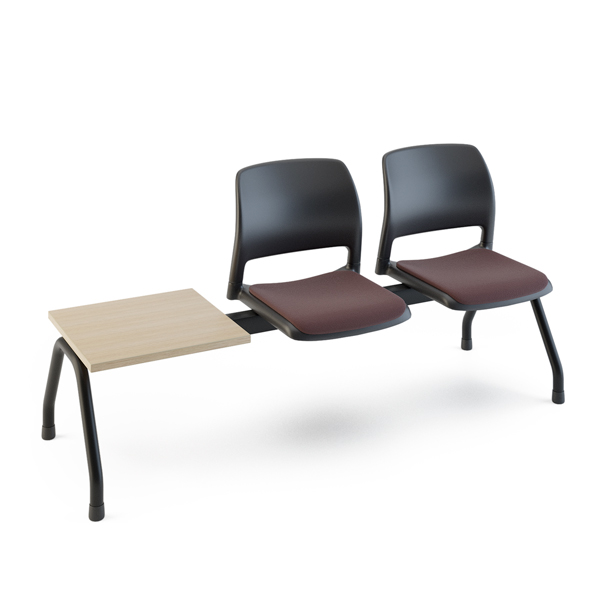 | | | |
| --- | --- | --- |
| Model | Places | Width |
| L47ES.011 | 2 | 171 cm |
Magazine holder to the right
| | | |
| --- | --- | --- |
| Model | Places | Width |
| L47.110 | 2 | 171 cm |
Magazine holder to the left
| | | |
| --- | --- | --- |
| Model | Places | Width |
| L47ES.110 | 2 | 171 cm |
Magazine holder to the left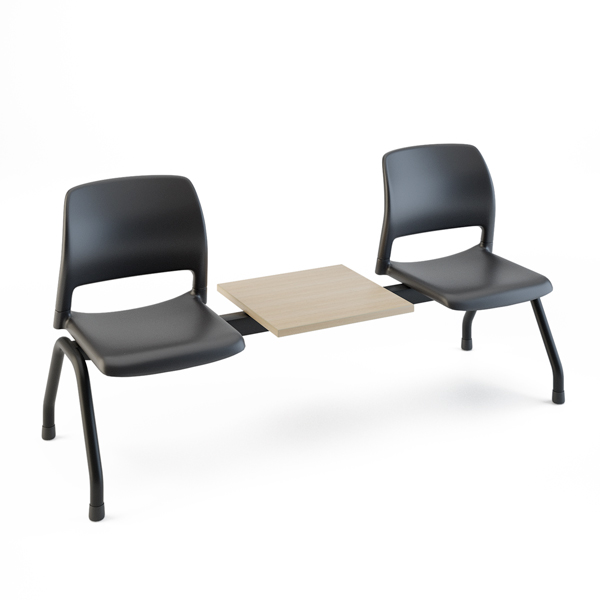 | | | |
| --- | --- | --- |
| Model | Places | Width |
| L47.101 | 2 | 171 cm |
Central magazine holder
| | | |
| --- | --- | --- |
| Model | Places | Width |
| L47ES.101 | 2 | 171 cm |
Central magazine holder
| | | | |
| --- | --- | --- | --- |
| Hight | SH – -Seat height (mm) | Stature (m) | Age group |
| .6 | 460 | 1,59 – 1,88 | Over 14 years old |
Polypropylene seat and back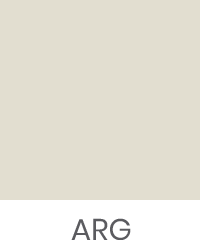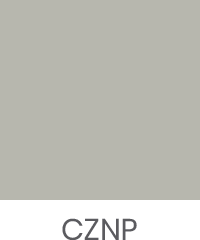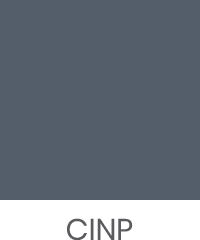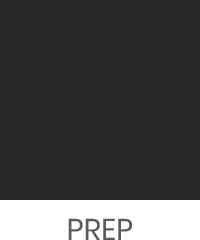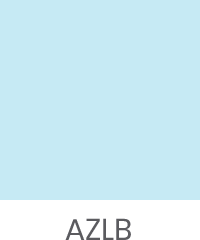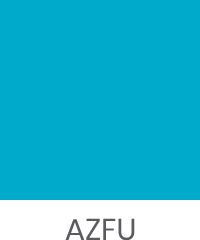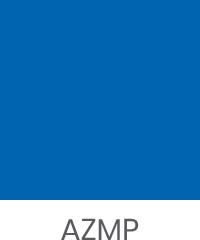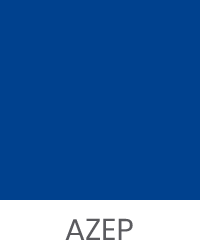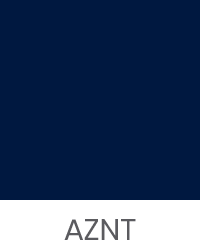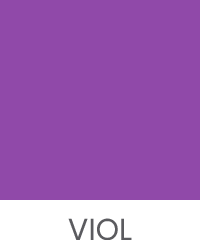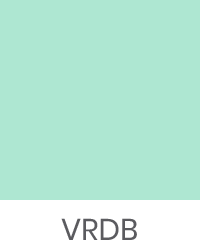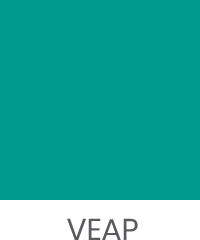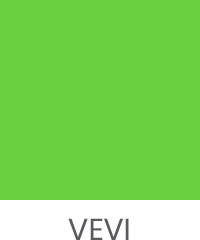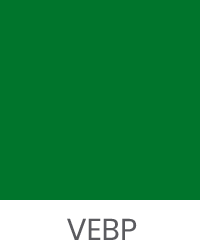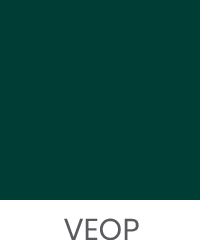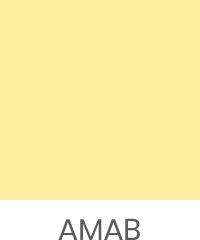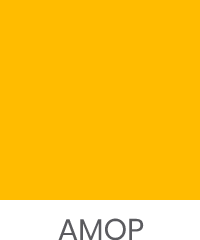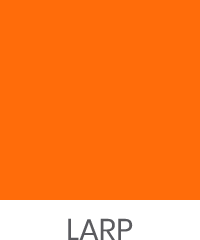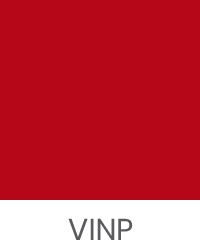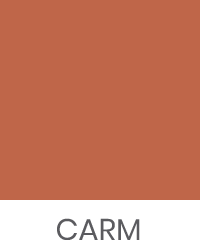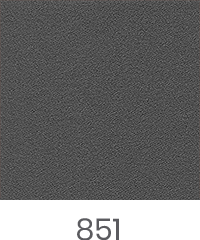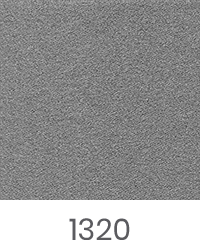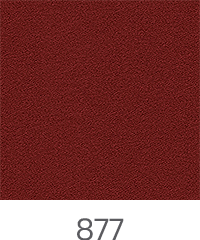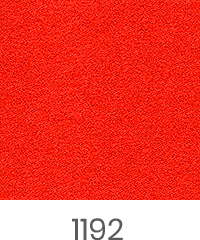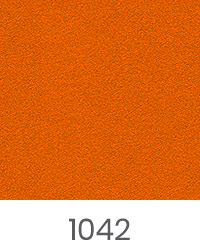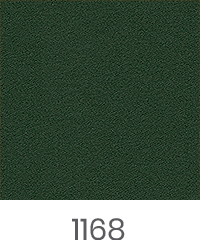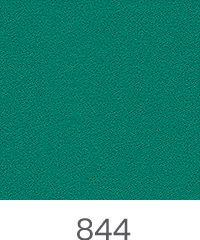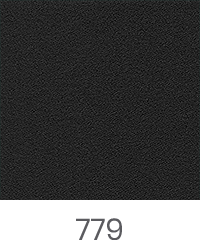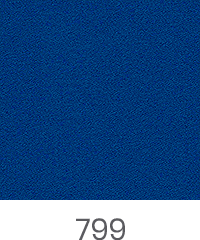 Seat upholstered in eco-leather