They stand out for their elegant lines, highly comfortable, resistant and functional. They have an ergonomic seat and back, made of high impact polypropylene and mounted on a fixed or swivel base. Offered in various colors and finishes, they are adaptable to any environment, whether at school, office or even in our home.
Stackable
It is possible to stack the Aria chairs, facilitating the organization and cleaning of the environment.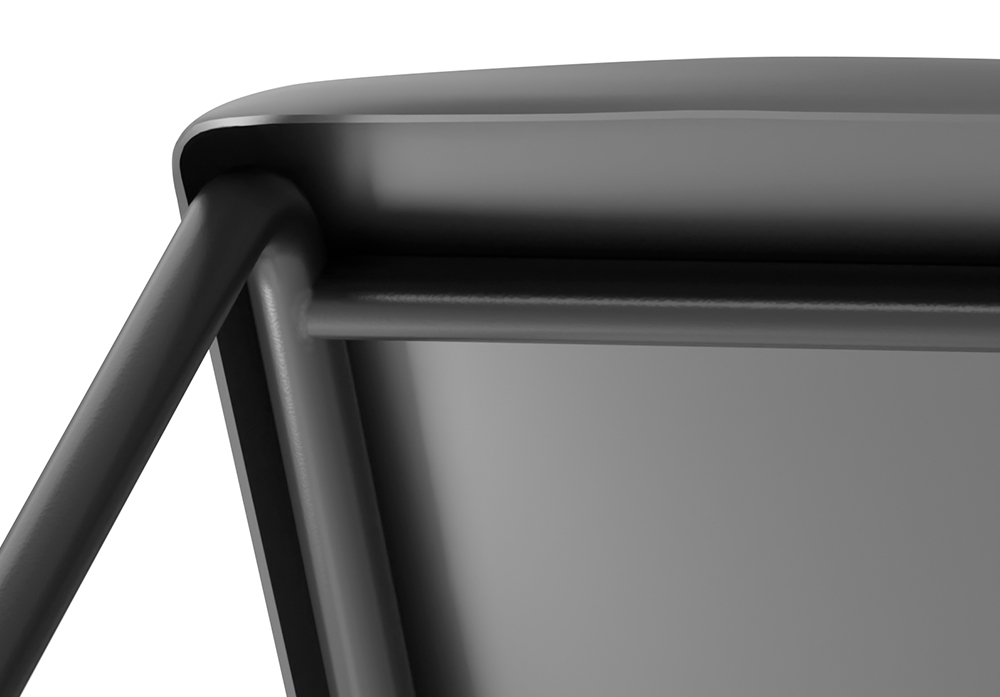 Structure
Manufactured with highly resistant carbon steel tube and a fine finish, painted with epoxy paint in 4 optional colors.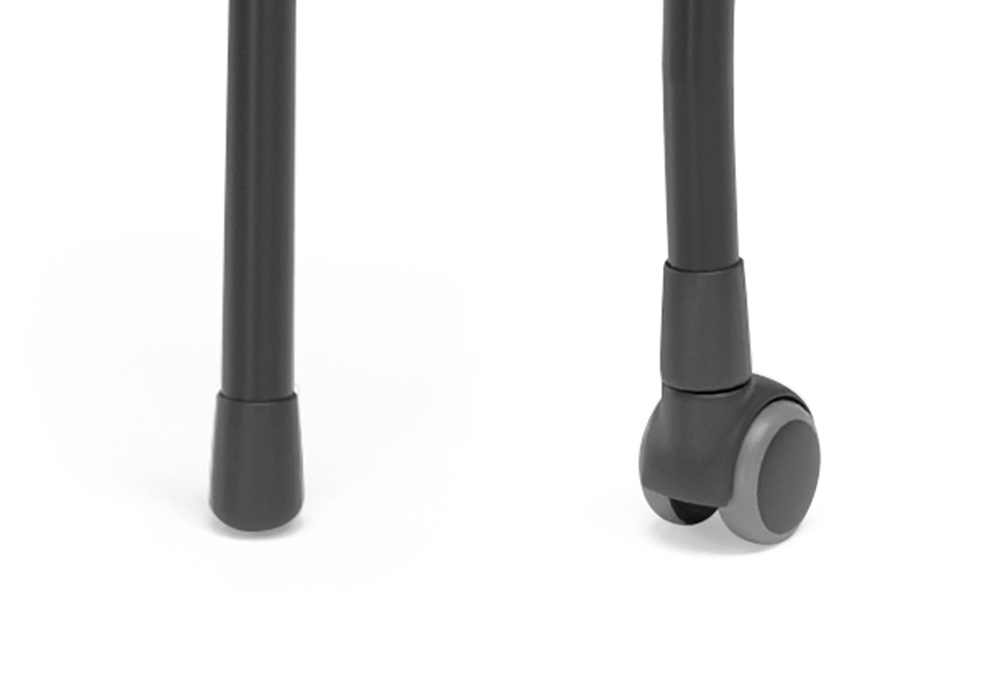 Tips and Casters
Exclusive design toes for greater protection of the feet. Option of models with 2 or 4 wheels with PU tread for easy locomotion.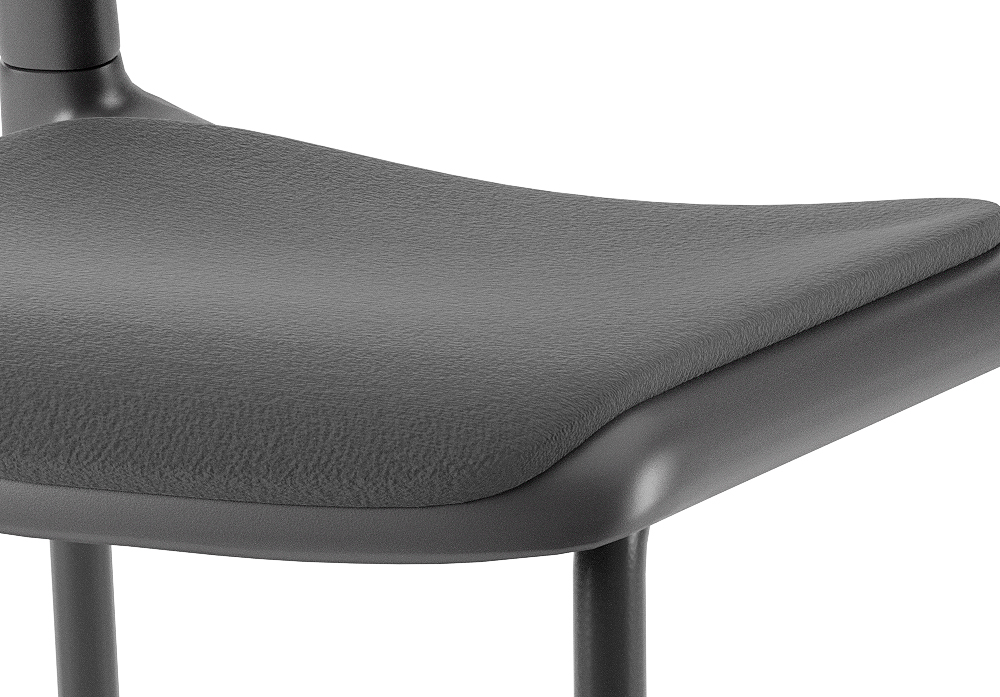 Upholstered seat
An option that provides greater comfort to the user, and can be made of eco-friendly fabric or leather.
Seat with relax movement
Using the same control, you can adjust the seat height, activate and deactivate the relax movement.
Base
Base in polished aluminum or black nylon.
Tips
Fixed tips or castors.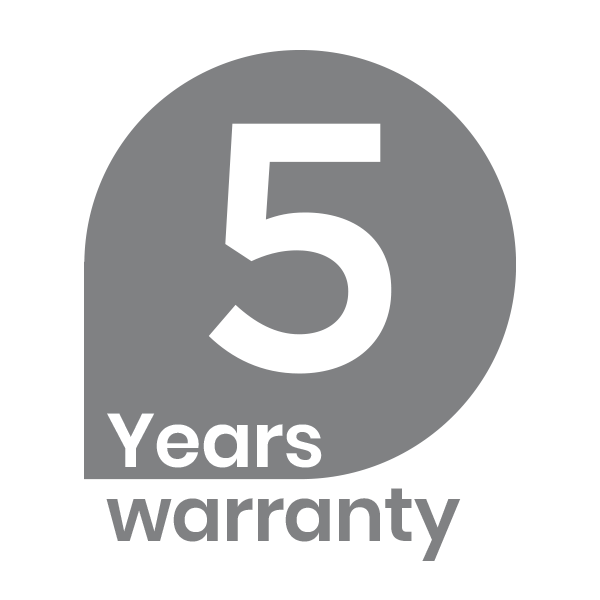 5 years for manufacturing defects.
Permanent supply of parts.
| | |
| --- | --- |
| Model | Sizes |
| 4711AB | .0 .1 .2 |
| | |
| --- | --- |
| Model | Sizes |
| 4711 | .0 .1 .2 |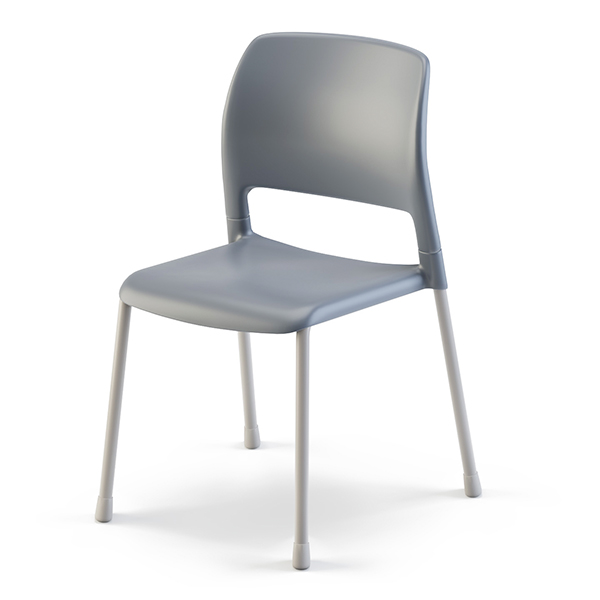 | | | |
| --- | --- | --- |
| Model | Sizes | Legs of chair |
| 4711 | .4 .5 .6 | Fixed |
| 4711R2 | .5 .6 | 2 wheels |
| 4711R | .5 .6 | 4 wheels |
Upholstered seat
| | | |
| --- | --- | --- |
| Model | Sizes | Legs of chair |
| 4711ES | .5 .6 | Fixed |
| 4711ESR2 | .5 .6 | 2 wheels |
| 4711ESR | .5 .6 | 4 wheels |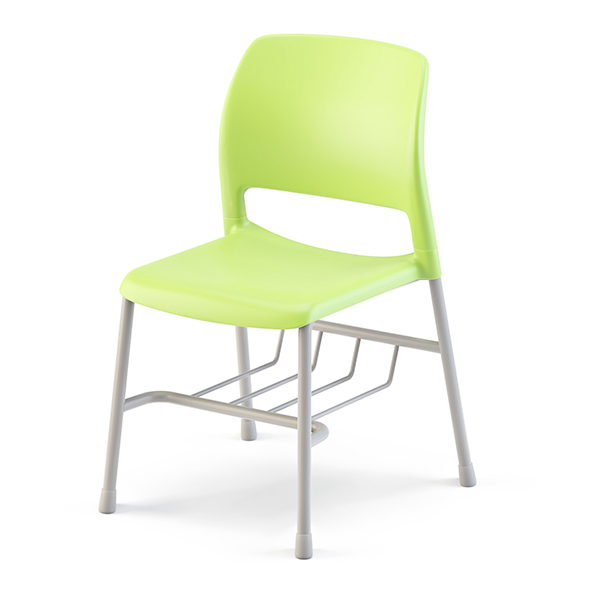 | | | |
| --- | --- | --- |
| Model | Sizes | Legs of chair |
| 4713 | .5 .6 | Fixed |
| 4713R2 | .5 .6 | 2 wheels |
| 4713R | .5 .6 | 4 wheels |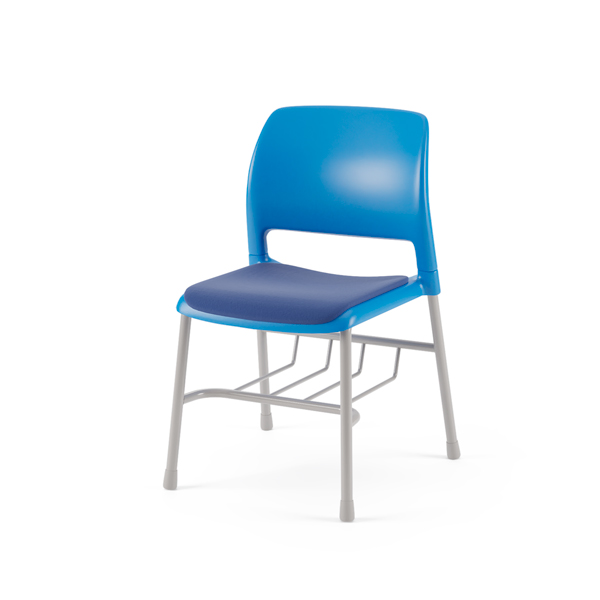 Upholstered seat
| | | |
| --- | --- | --- |
| Model | Sizes | Legs of chair |
| 4713ES | .5 .6 | Fixed |
| 4713ESR2 | .5 .6 | 2 wheels |
| 4713ESR | .5 .6 | 4 wheels |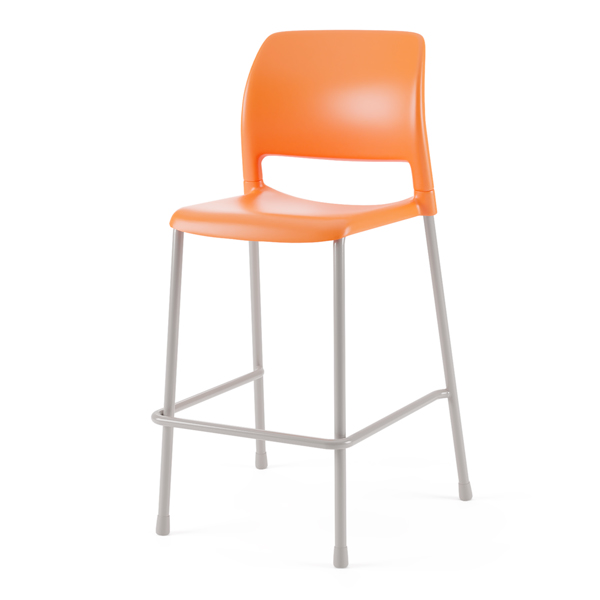 | | | |
| --- | --- | --- |
| Model | Sizes | Recommended table height |
| 4711P | 65 cm | 80 cm |
| 4711P6 | 75 cm | 90 cm |
High chair
Upholstered seat
| | | |
| --- | --- | --- |
| Model | Size | Recommended table height |
| 4711ESP | 65 cm | 80 cm |
| 4711ESP6 | 75 cm | 90 cm |
High chair
Model

Base


4751

Black nylon

4751-AL


Polished aluminum

Adjustable height: 44 ~ 52 cm
Upholstered seat
Model

Base


4751ES

Black nylon

4751ES-AL

Polished aluminum


Adjustable height : 44 ~ 52 cm
| | |
| --- | --- |
| Model | Adjustable height |
| 4751-F | 44 ~ 52 cm |
Upholstered seat
| | |
| --- | --- |
| Model | Adjustable height |
| 4751ES-F | 44 ~ 52 cm |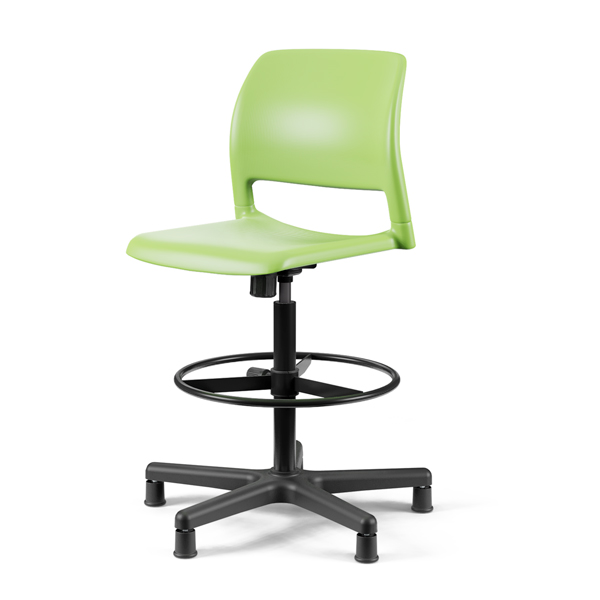 | | |
| --- | --- |
| Model | Adjustable height |
| 4752 | 69 ~ 79 cm |
Upholstered seat
| | |
| --- | --- |
| Model | Adjustable height |
| 4752ES | 69 ~ 79 cm |
| | | | |
| --- | --- | --- | --- |
| Height | SH –  Seat height (mm) | Stature (m) | Age group |
| .6 | 460 | 1,59 – 1,88 | Over 14 years old |
| .5 | 430 | 1,46 – 1,76 | 11 to 13 years old |
| .4 | 380 | 1,33 – 1,59 | 8 to 10 years old |
| .3 | 350 | 1,19 – 1,42 | 6 to 7 years old |
| .2 | 310 | 1,08 – 1,21 | 4 to 5 years old |
| .1 | 260 | 0,93 – 1,16 | 3 years old |
| .0 | 210 | 0,80 – 0,95 | 0 to 2 years old |
Polypropylene seat and back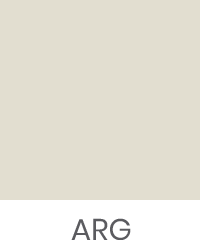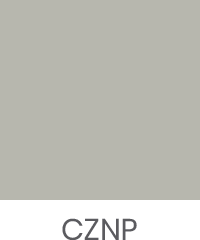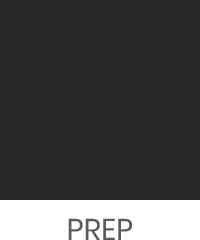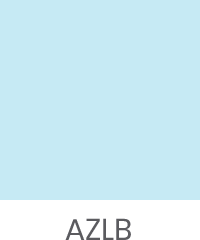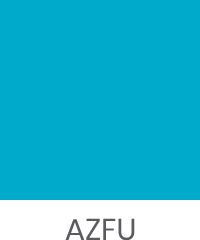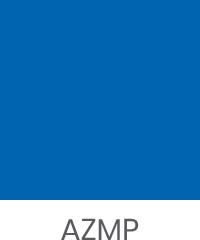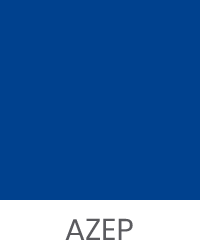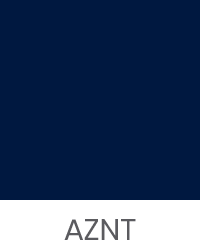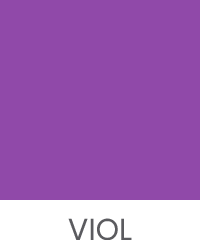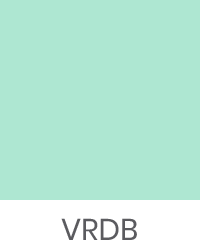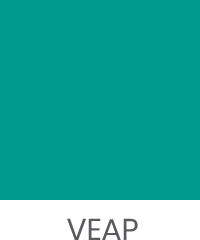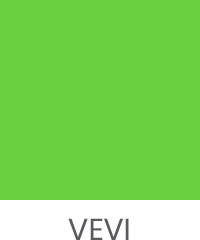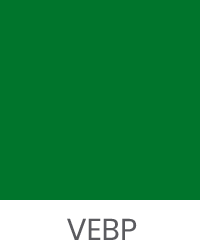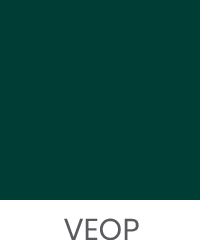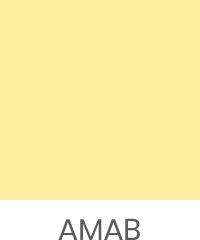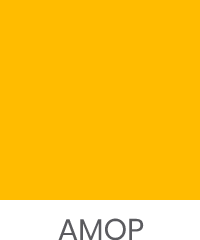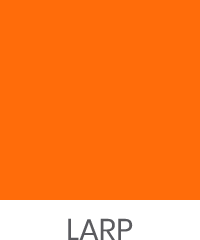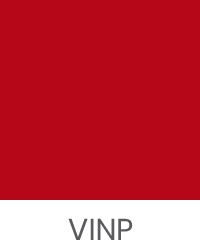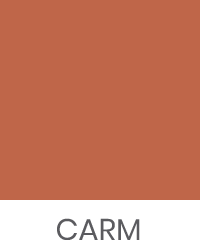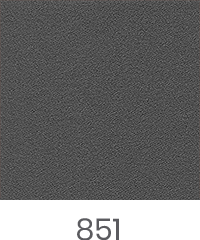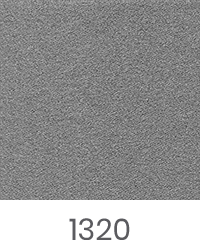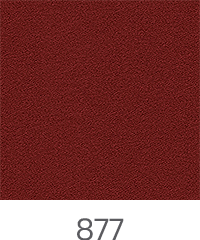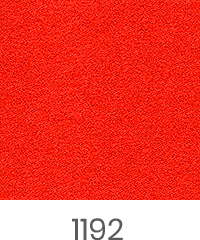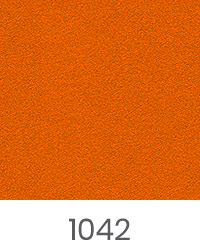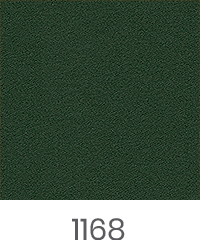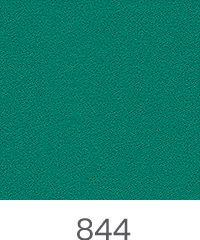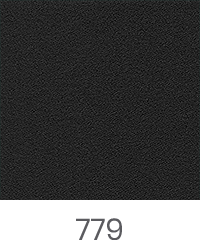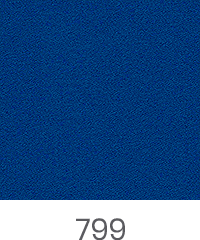 Seat upholstered in vinyl coating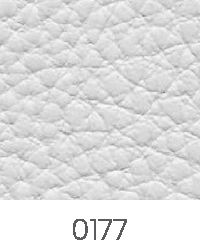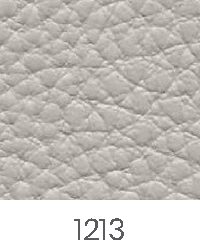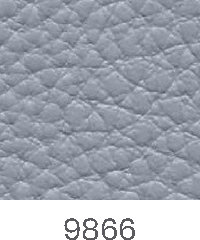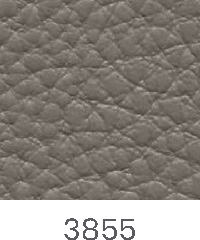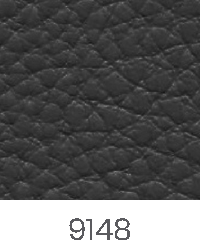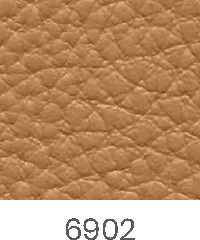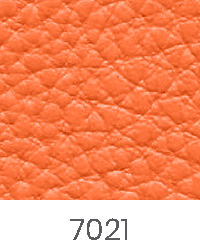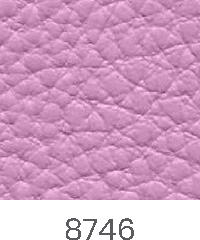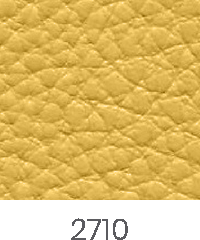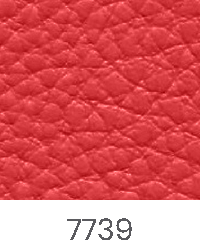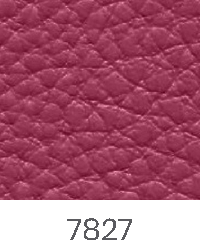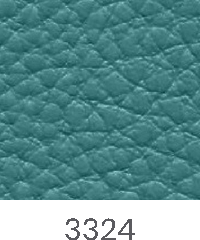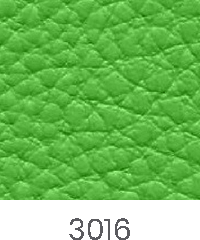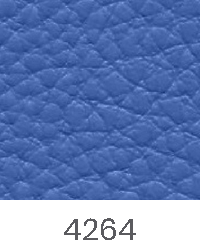 Seat upholstered in Polyamide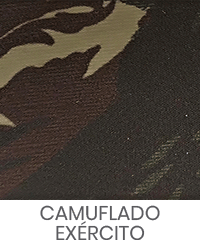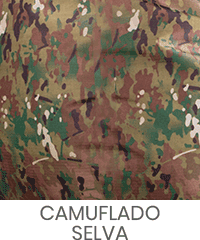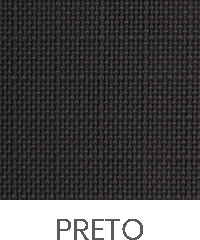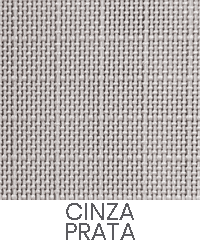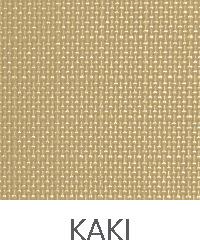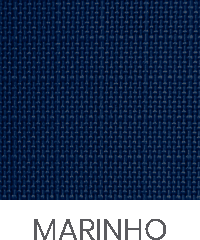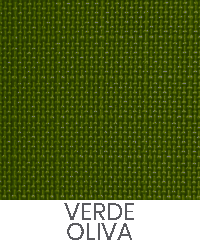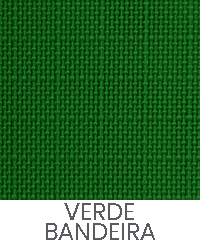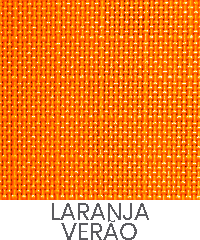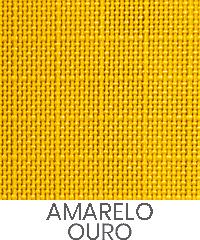 Eider Duck upholstered seat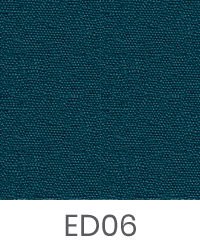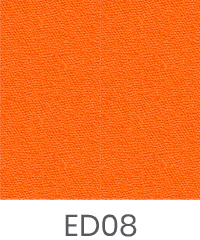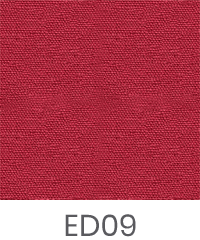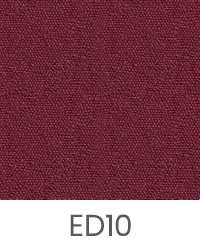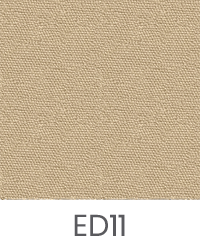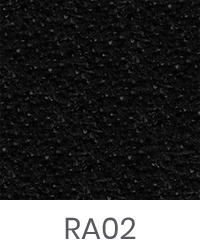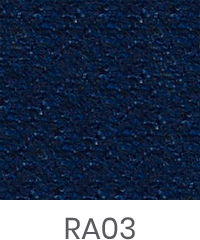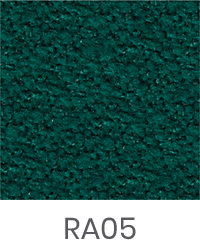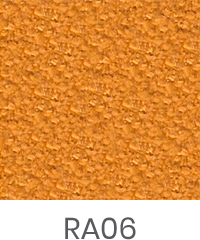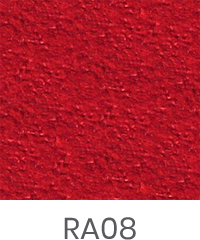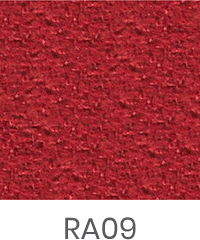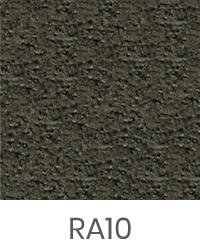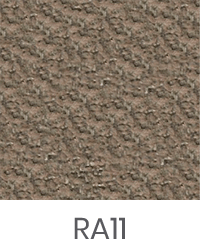 Concept Studio upholstered seat