Dynamic class
They have a top design that makes it possible to work in groups, forming a closed circle of 8 tables. Backpack hooks on both sides, protective polypropylene foot cover and models with book holder in steel box and front footrest.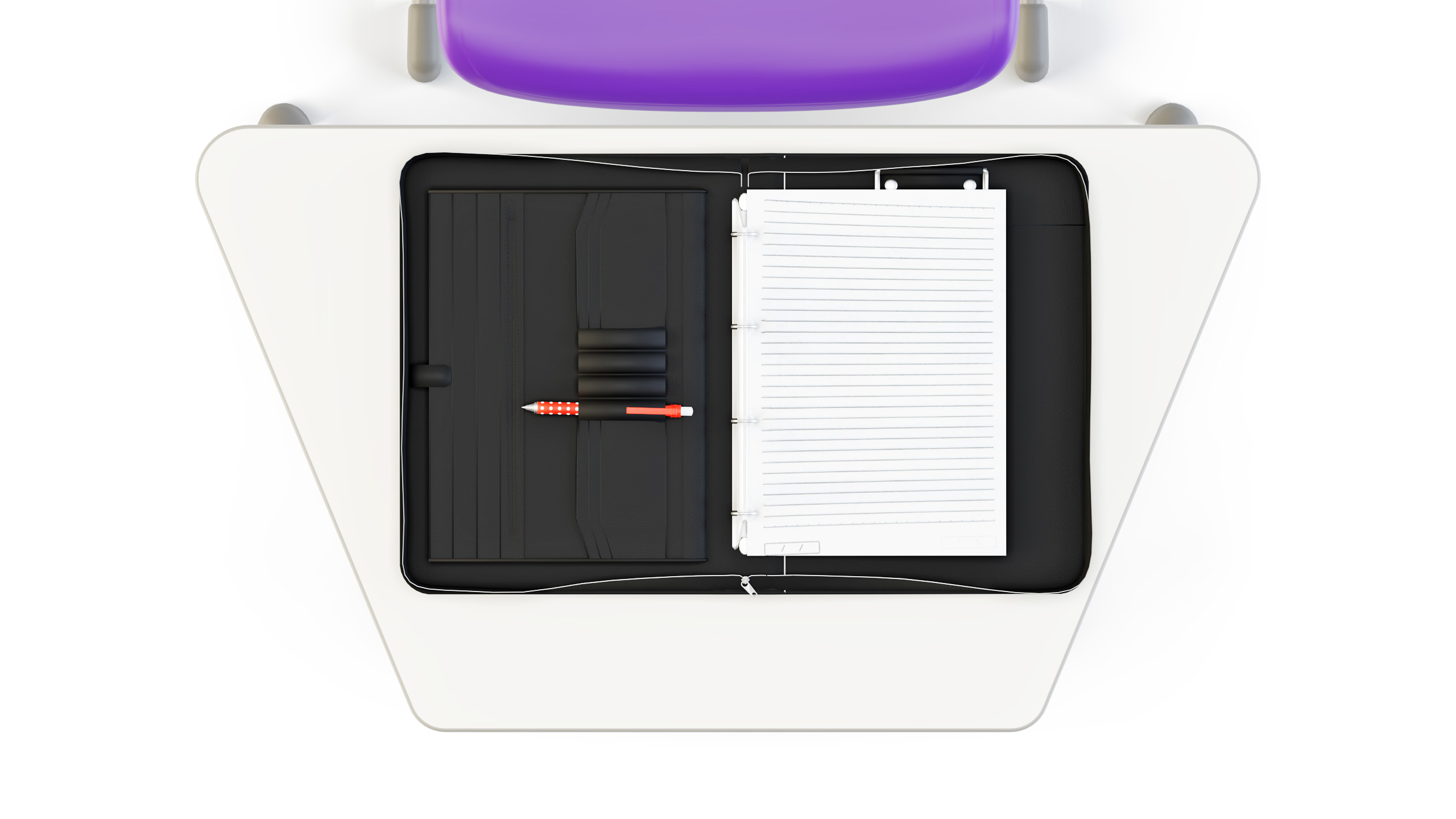 Top
Top in moisture resistant wood, with melamine finish on the bottom and melamine laminate on the top. It is fixed to the table frame with metal bushings and screws that prevent it from coming loose.
Edges
The edges have rounded corners providing beauty, protection and strength, in addition to meeting safety standards.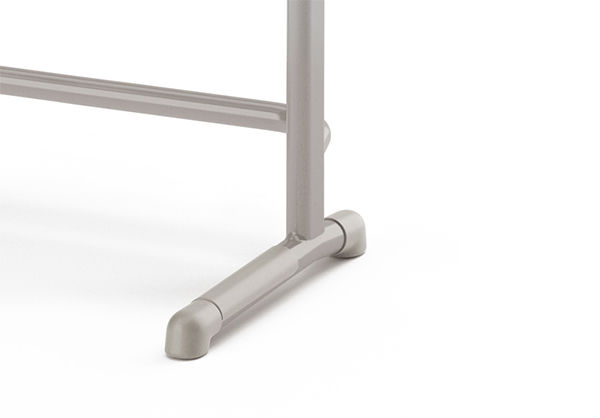 Tips and wheels
Exclusive anti-noise tips and wheels and a protective cover for the conservation of the table base.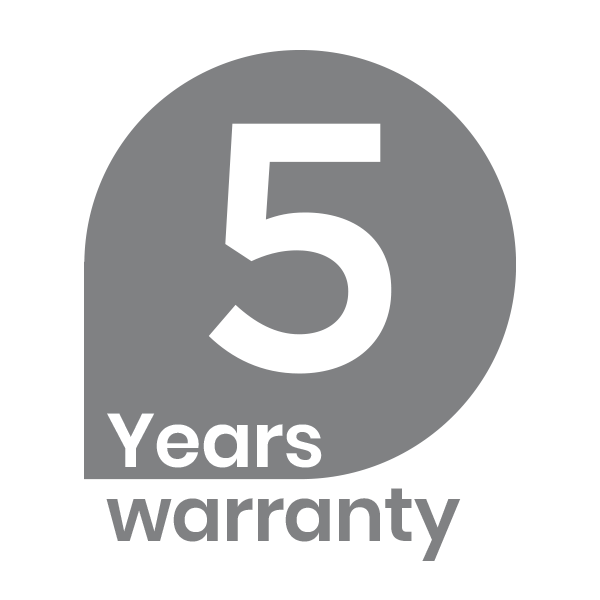 5 years for manufacturing defects.
Permanent supply of parts.
MISCELLANEOUS COMPOSITIONS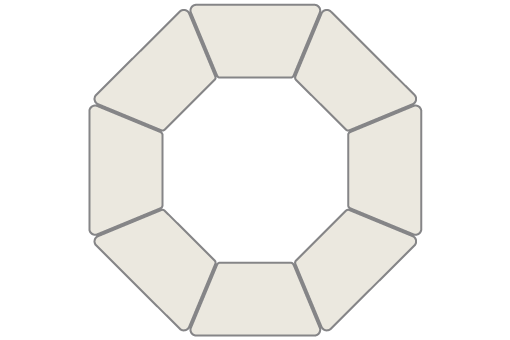 Composing according to the activity
Trapezoidal tables are very practical and versatile. In addition to forming a circle with six tables, they allow the formation of pairs and even multiple groups.
Trapezoidal table
| | |
| --- | --- |
| Model | Top (A x B) |
| 7041 | 69 x 39 cm |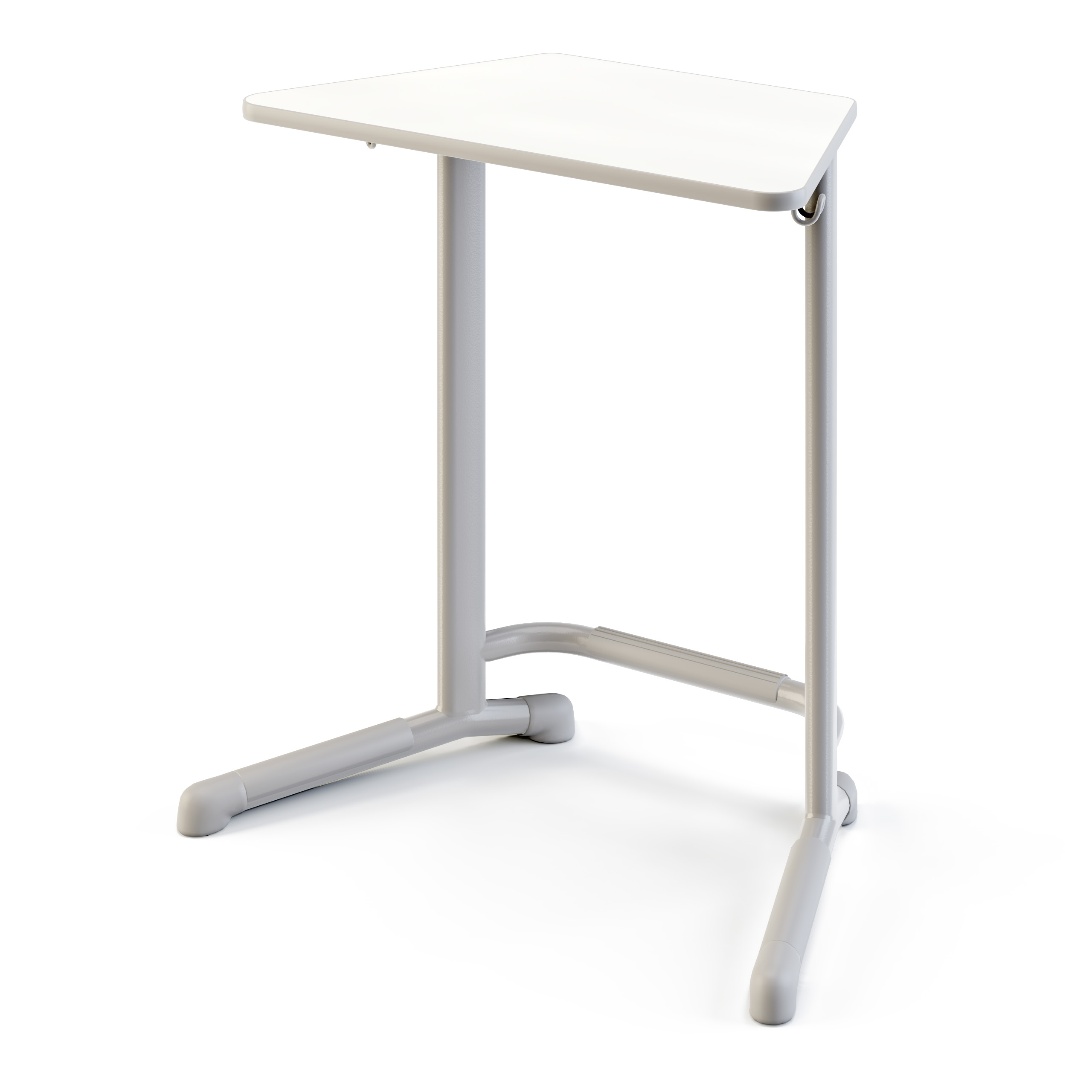 Trapezoidal table with footrest
| | |
| --- | --- |
| Model | Top (A x B) |
| 7042 | 69 x 39 cm |
Trapezoidal table with book rack

| | |
| --- | --- |
| Model | Top (A x B) |
| 7043 | 69 x 39 cm |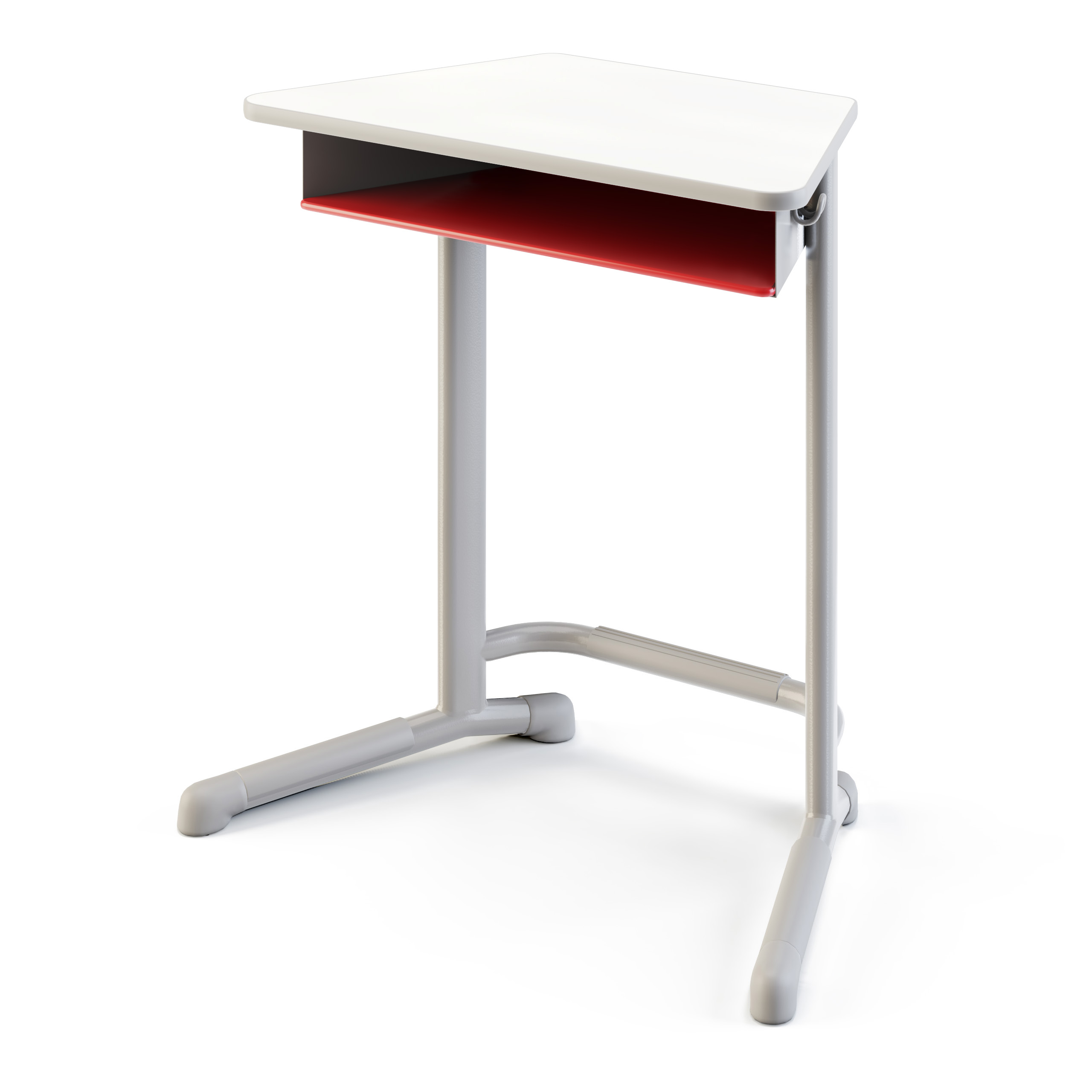 Trapezoidal table with bookcase and footrest
| | |
| --- | --- |
| Model | Top (A x B) |
| 7044 | 69 x 39 cm |

| | | | |
| --- | --- | --- | --- |
| Hights | TH – Top hight (mm) | Stature (m) | Age group |
| .7 | 820 | 1,74 – 2,00+ | Height designed for people of exceptionally tall stature. |
| .6 | 760 | 1,59 – 1,88 | Over 14 years old |
| .5 | 710 | 1,46 – 1,76 | 11 to 13 years old |
| .4 | 640 | 1,33 – 1,59 | 8 to 10years old |
| .3 | 590 | 1,14 – 1,42 | 6 to 7 years old |