Dynamic class
Ideal for group or individual activities, Drops Metadil tables are suitable for being lightweight and versatile. It is possible to interact with colleagues from different space formats.
Top
Top in moisture resistant wood, with melamine finish on the bottom and melamine laminate on the top. It is fixed to the table frame with metal bushings and screws that prevent it from coming loose.
Edges
The edges have rounded corners providing beauty, protection and strength, in addition to meeting safety standards.
Comfort
Due to the differentiated design, it is possible to use the corners of the top as a support for the arms.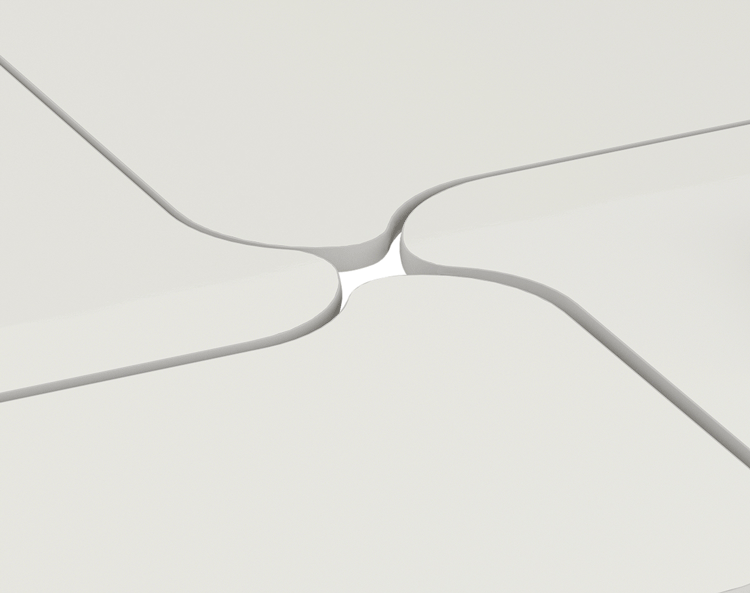 Unity
When used in groups of four tables, the shape of the top allows for a perfect junction between the tables, offering more stability and comfort to students.
Fixed tip or wheel
Drops tables are produced with fixed tips or optionally with two wheels, facilitating movement.
Model with bookcase
Hollow bookcase, making it easy to use even when forming groups of four tables.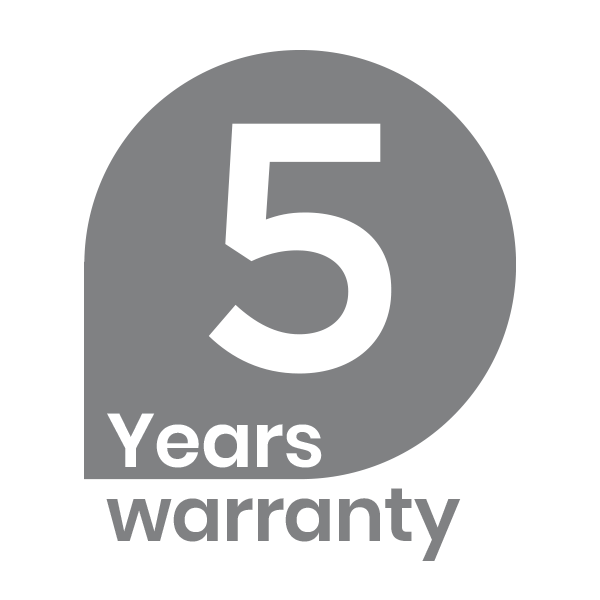 5 years for manufacturing defects.
Permanent supply of parts.
MISCELLANEOUS COMPOSITIONS
Drops Metadil tables are very practical and versatile. In addition to using them individually, they allow the formation of study groups.
DIMENSIONS OF COMPOSITIONS
| | |
| --- | --- |
| Model | Top (W x D) |
| 7173 | 68 x 50 cm |
| | |
| --- | --- |
| Model | Top (W x D) |
| 7173R2 | 68 x 50 cm |
| | |
| --- | --- |
| Model | Top (W x D) |
| 7173PL | 68 x 50 cm |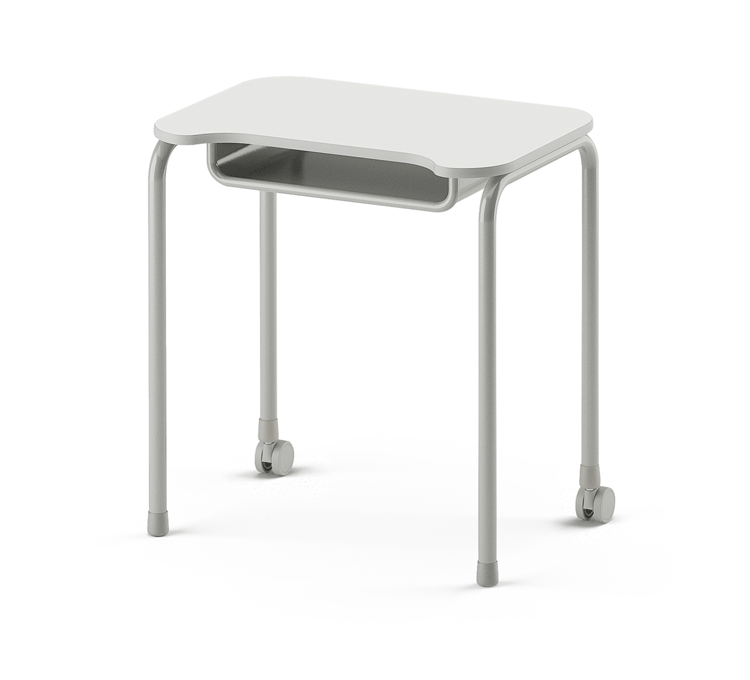 | | |
| --- | --- |
| Model | Top (W x D) |
| 7173PLR2 | 68 x 50 cm |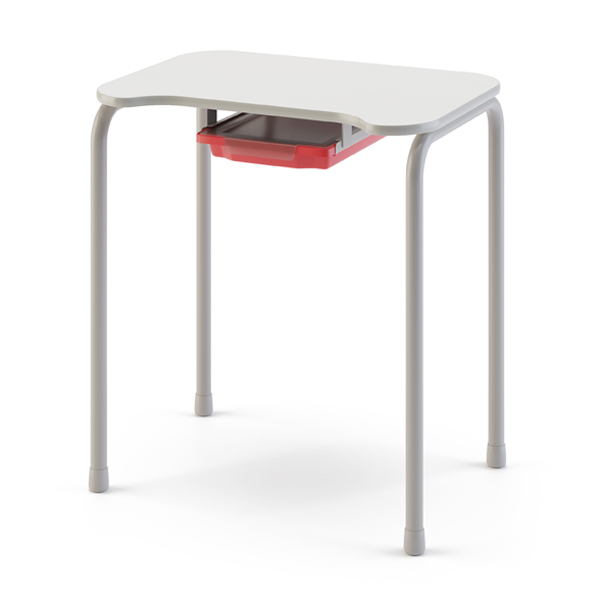 | | |
| --- | --- |
| Model | Top (W x D) |
| 7173GV | 68 x 50 cm |
| | | | |
| --- | --- | --- | --- |
| Hights | TH – Top hight (mm) | Stature (m) | Age group |
| .7 | 820 | 1,74 – 2,00+ | Height designed for people of exceptionally tall stature. |
| .6 | 760 | 1,59 – 1,88 | Over 14 years old |
| .5 | 710 | 1,46 – 1,76 | 11 to 13 years old |
| .4 | 640 | 1,33 – 1,59 | 8 to 10years old |
| .3 | 590 | 1,14 – 1,42 | 6 to 7 years old |
| .2 | 530 | 1,08 – 1,21 | 4 to 5 years old |
| .1 | 460 | 0,93 – 1,16 | 3 years old |