Practicality
They help teachers and students in classes, making them much more dynamic. The "Flip Chart" Metadil boards have a ceramic-coated steel writing surface and are easy to move, favoring new room layouts with ease and practicality.
Surface
They have a ceramic-coated steel writing surface. Because it has a metallic substrate, magnetized pieces adhere to its surface.
Shelf
There are models with a shelf, making it possible to store books, notebooks and objects in general, making the environment more organized.
Structure
Ultra-resistant structure with rounded corners prioritizing user safety.
Casters
It has an anti-noise caster that does not damage the floor, in addition to having brakes to stabilize the frame for the user.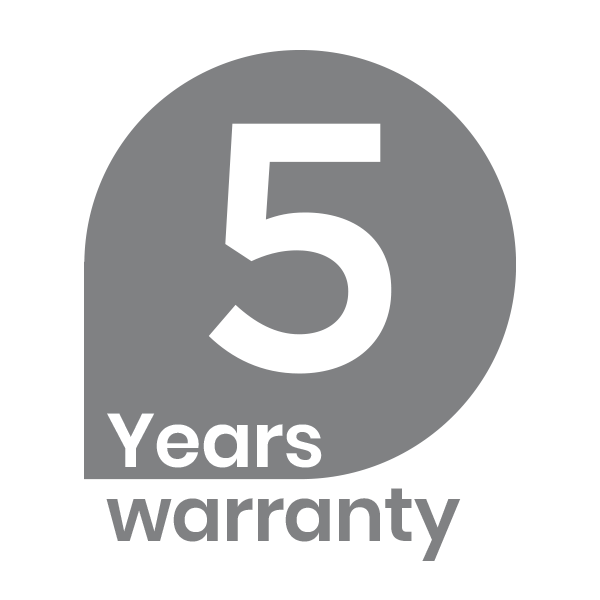 5 years for manufacturing defects.
Permanent supply of parts.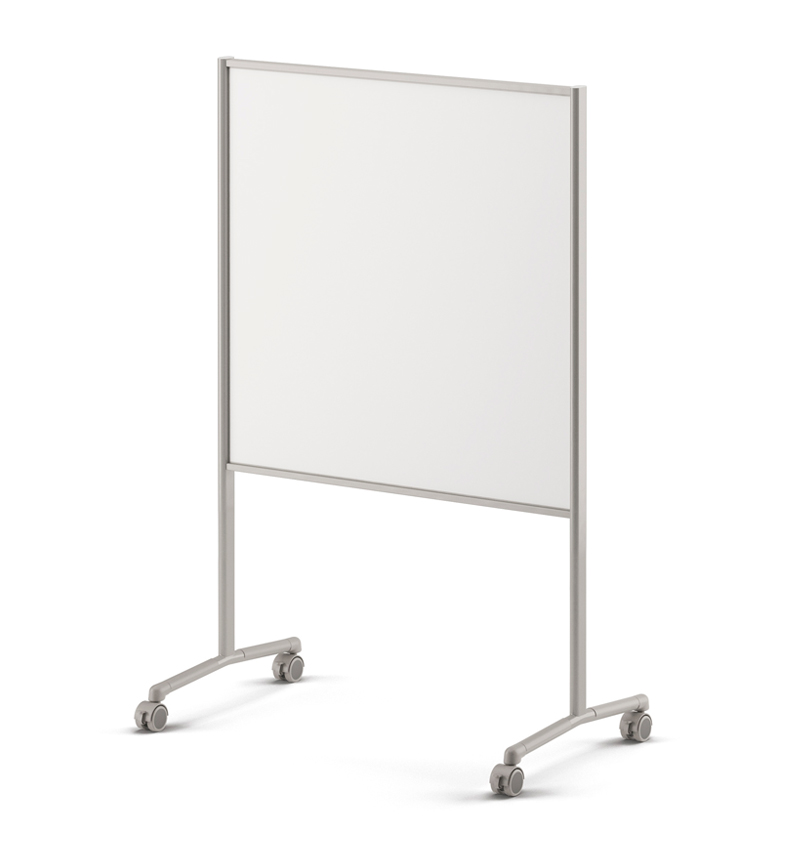 | | |
| --- | --- |
| Model | Useful area of ​​the frame |
| 831C | 79 x 120 cm |
| 832C | 121 x 120 cm |
| 833C | 149 x 120 cm |
| 834C | 180 x 120 cm |
Total height: 200 cm

| | |
| --- | --- |
| Model | Useful area of ​​the frame |
| 831CP | 79 x 120 cm |
| 832CP | 121 x 120 cm |
| 833CP | 149 x 120 cm |
| 834CP | 180 x 120 cm |
Total height: 200 cm