Organization
The Metadil line of exhibitors makes organizing books, magazines and all types of educational material much more practical, offering excellent visual communication, in addition to making the material easily accessible.
Adjustable base
Steel base with adjustable feet for floor unevenness.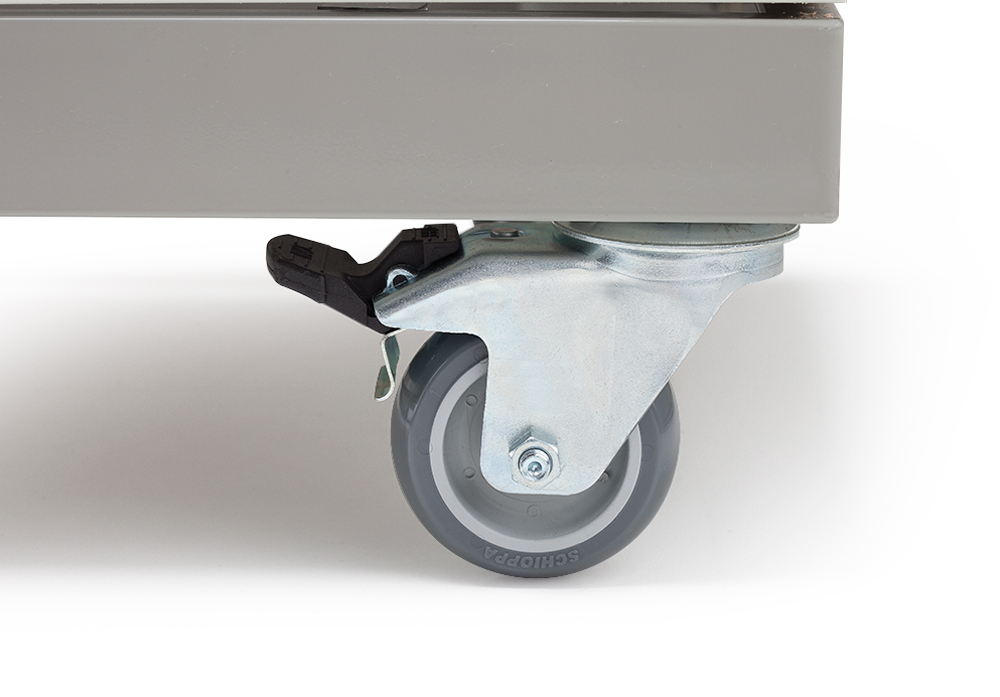 Wheels
There are models of exhibitors that have metal wheels with brakes, facilitating movement.
Safety
All edges have rounded corners for user safety.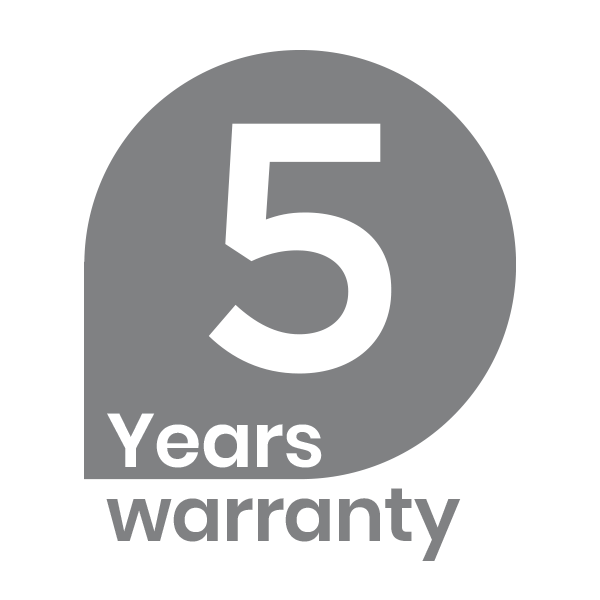 5 years for manufacturing defects.
Permanent supply of parts.
| | |
| --- | --- |
| Model | W x H x D |
| 9061 | 92 x 99 x 45 cm |
| 9061R | 92 x 107 x 45 cm |
| | |
| --- | --- |
| Model | W x H x D |
| 14061 | 92 x 142 x 45 cm |
| 14061R | 92 x 149 x 45 cm |
| | |
| --- | --- |
| Model | W x H x D |
| 9064 | 92 x 99 x 45 cm |
| 9064R | 92 x 107 x 45 cm |
| | |
| --- | --- |
| Model | W x H x D |
| 14064 | 92 x 142 x 45 cm |
| 14064R | 92 x 149 x 45 cm |