Protection
The protective barriers for Metadil tables offer more safety to students by preventing the spread of harmful agents to our health by droplets through the air, making the environment safer for learning during a pandemic period.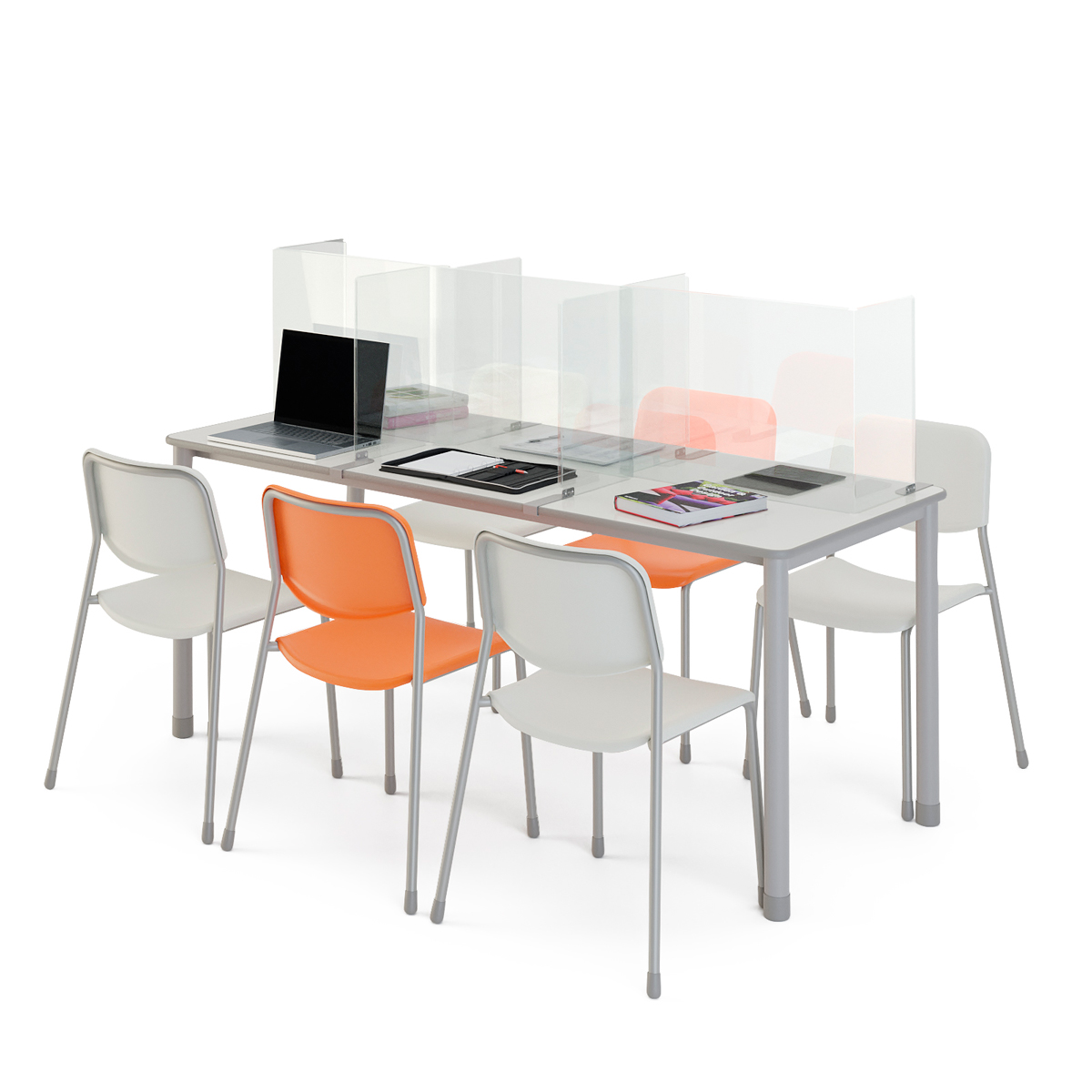 Transparency
Protective barrier with a high degree of transparency, superior to glass, not affecting the student's field of vision.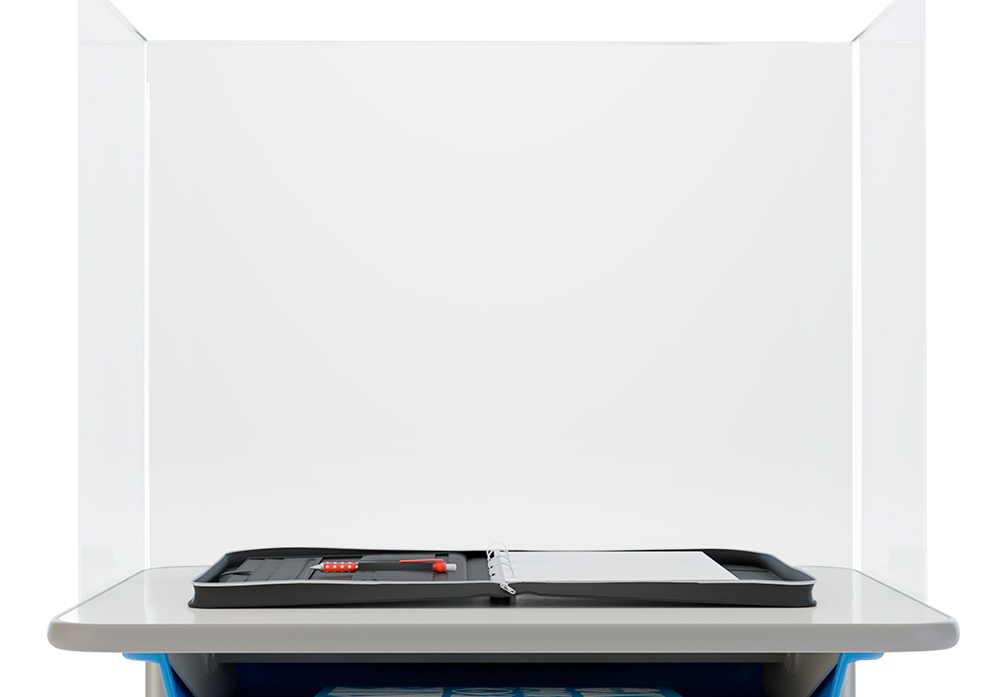 Different material
Metadil protective barriers are made of polycarbonate, the best material for this application as it is more resistant than other similar materials.
Rounded corners
The protective barriers have rounded corners, providing beauty and protection to the user.
Fixation
The protective barrier is fixed using screws below the top that prevent it from coming loose.
High strength
Polycarbonate is a material with very high impact resistance, being much more resistant than glass and acrylic.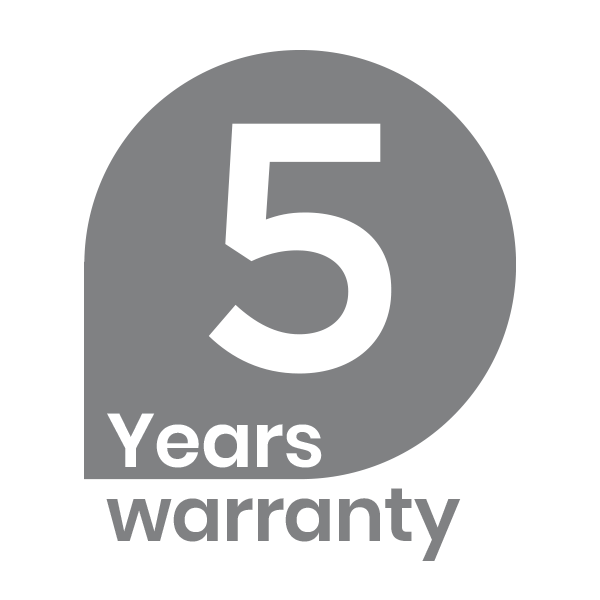 5 years for manufacturing defects.
Permanent supply of parts.
Metadil protective barriers have several formats designed specifically for each table model, whether individual or collective. Check all models of barriers and their respective applications below.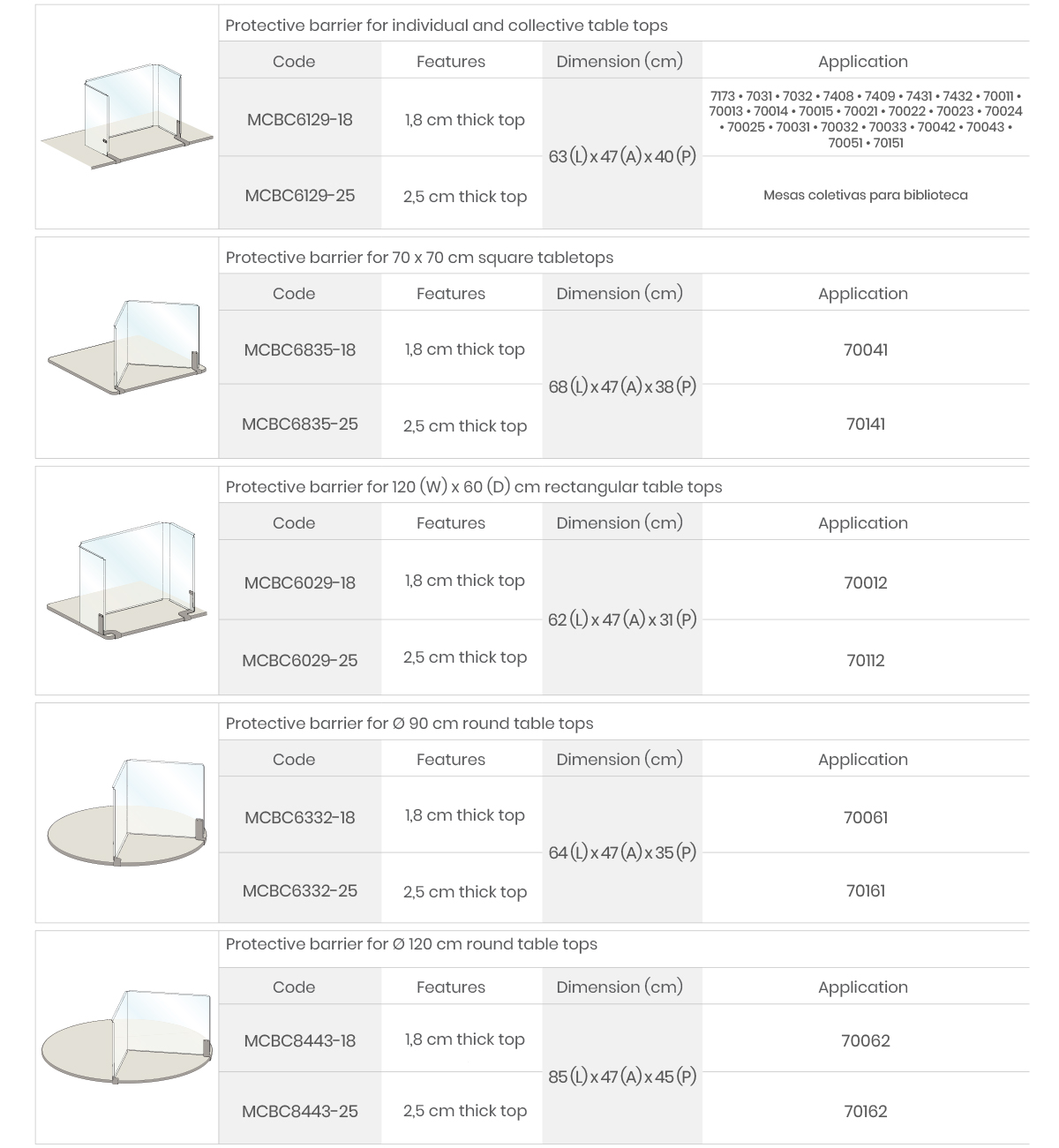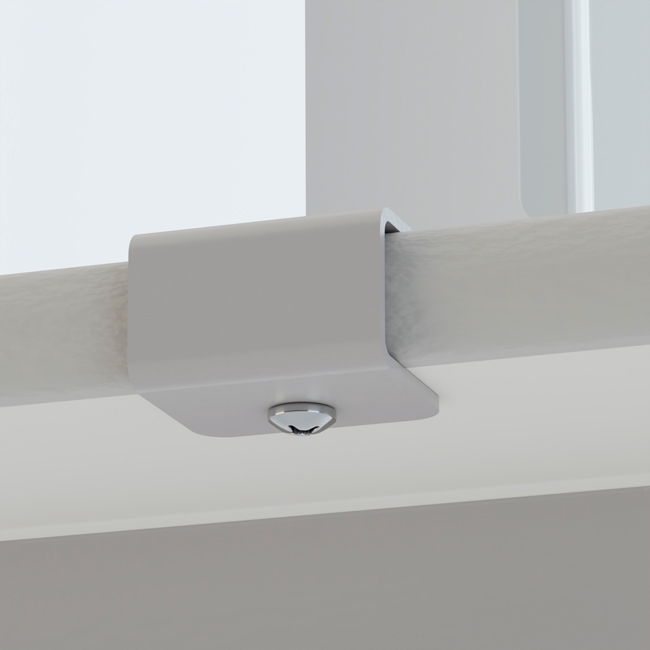 Fixing the barriers
For some table models, the fixation of the protective barrier is made through bolted plates below the top, which prevents them from coming loose.