Swivel University Chairs
line 46
Ergonomics
They are ideal for activities that require greater freedom of movement. They have ergonomic polypropylene seat mounted on a fixed or swivel base. Since its conception, Metadil has been concerned with the product's ergonomics, aiming at better resistance and comfort, preventing injuries and pain that could compromise the student's academic performance.
Seat
Seat and back in polypropylene with an ergonomic shape to ensure the student's comfort and correct posture.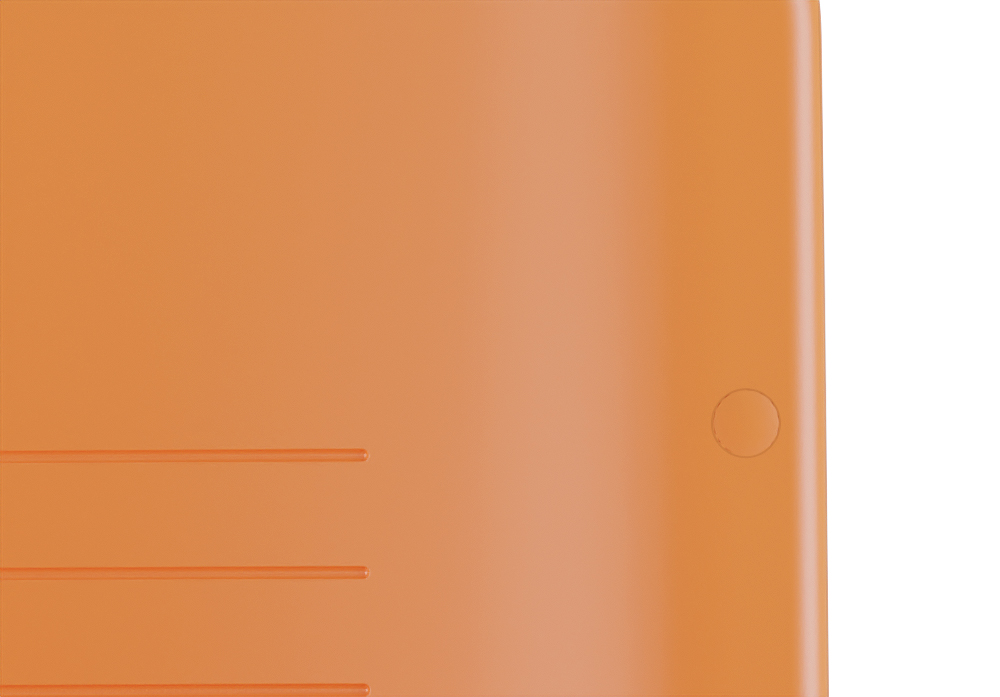 Protection
Covers to protect the rivets that also have an aesthetic function in the seat finish.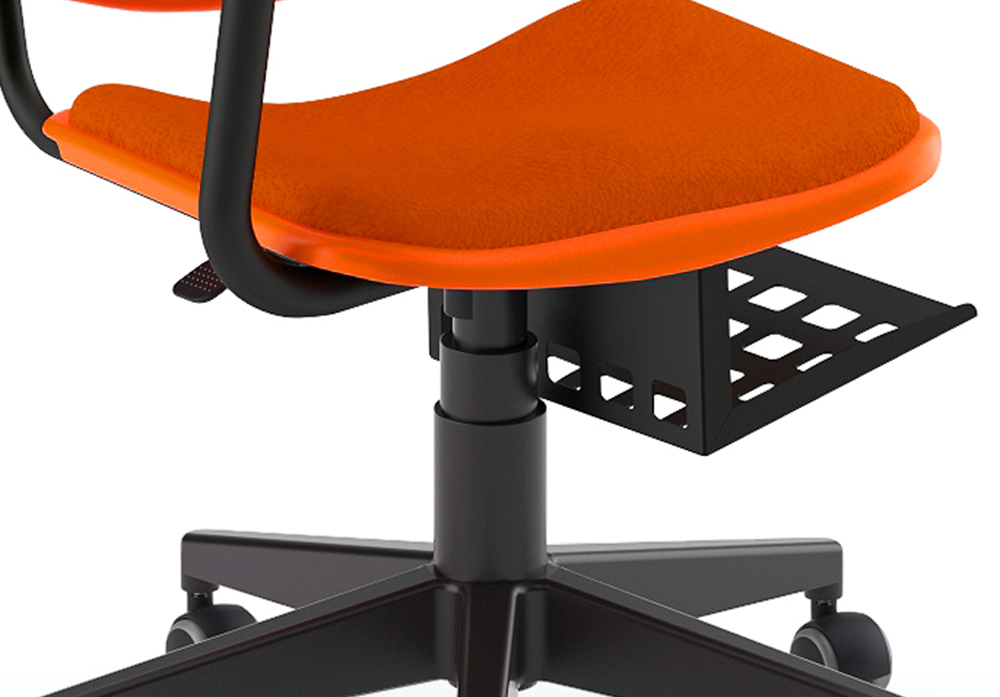 Modern structure
They have height adjustment by gas system and are also reclining.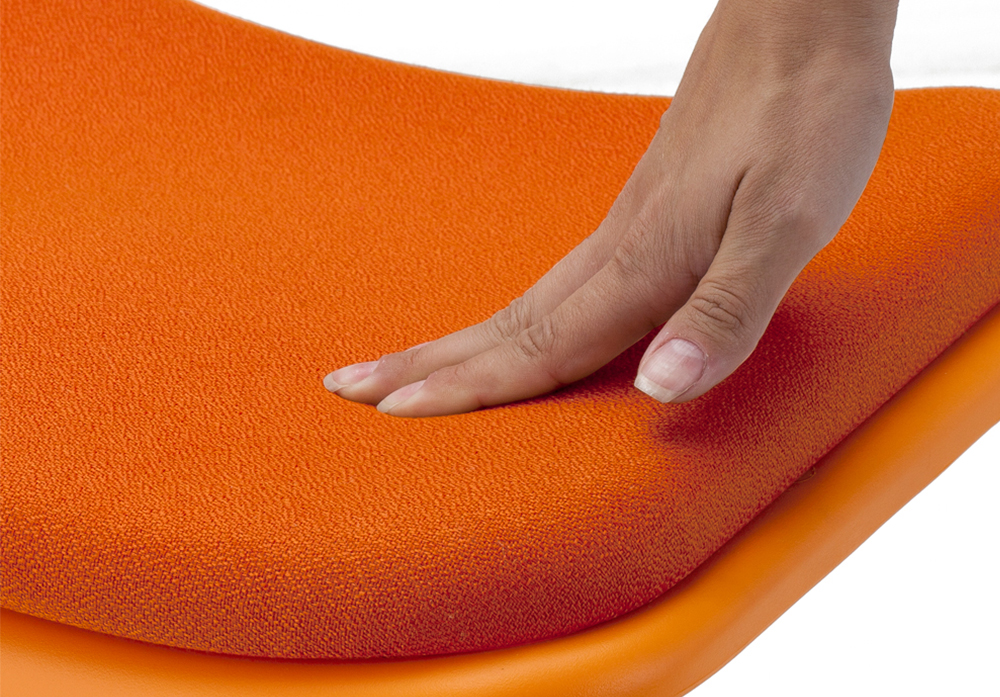 Injected foam
Some models have upholstered seat and back, providing more comfort to the user.
Ergonomic clipboard
It has an ideal work surface for training materials as well as laptops and tablets.
Tilting board
Facilitates user access.
Backpack support
Metal hook for ultra-resistant backpacks below the drawing board.
Book compartment
It has a compartment below the seat to store books and notebooks.
Swivel base
The swivel base can have castors or optionally fixed shoes.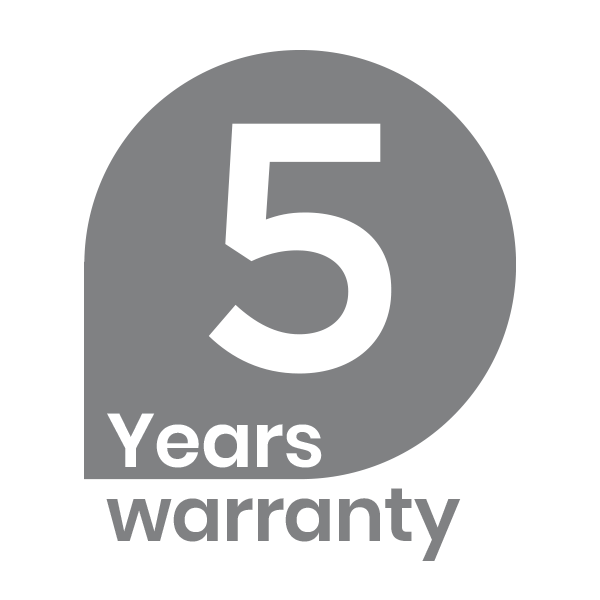 5 years for manufacturing defects.
Permanent supply of parts.
| | | |
| --- | --- | --- |
| Model | Clipboard | Base |
| 4654 | Right | Wheels |
| 4654F | Right | Fixed |
| 4654E | Left | Wheels |
| 4654F-E | Left | Fixed |
Adjustable height: 44 ~ 52 cm
| | | |
| --- | --- | --- |
| Model | Clipboard | Base |
| 4654ES | Right | Wheels |
| 4654ESF | Right | Fixed |
| 4654ESE | Left | Wheels |
| 4654ESF-E | Left | Fixed |
Adjustable height: 44 ~ 52 cm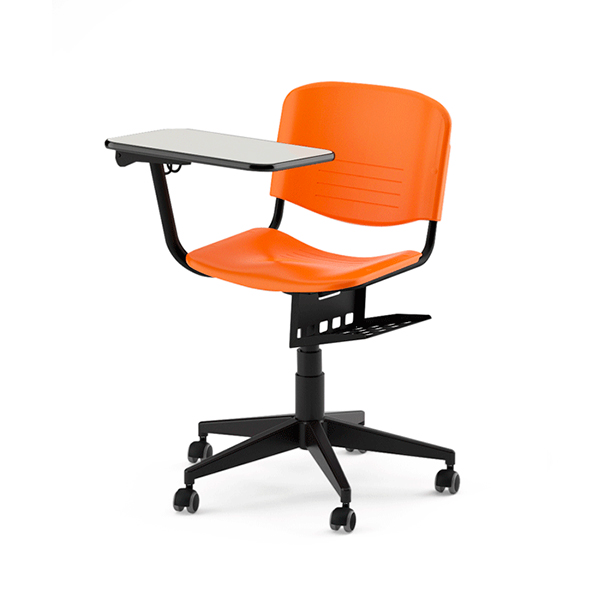 | | | |
| --- | --- | --- |
| Model | Clipboard | Base |
| 4655 | Right | Wheels |
| 4655F | Right | Fixed |
| 4655E | Left | Wheels |
| 4655F-E | Left | Fixed |
Adjustable hight: 44 ~ 52 cm
| | | |
| --- | --- | --- |
| Model | Clipboard | Base |
| 4655ES | Right | Wheels |
| 4655ESF | Right | Fixed |
| 4655ESE | Left | Wheels |
| 4655ESF-E | Left | Fixed |
Adjustable hight: 44 ~ 52 cm
| | | |
| --- | --- | --- |
| Model | Clipboard | Base |
| 4656 | Right | Wheels |
| 4656F | Right | Fixed |
| 4656E | Left | Wheels |
| 4656F-E | Left | Fixed |
Adjustable height: 44 ~ 52 cm
| | | |
| --- | --- | --- |
| Model | Clipboard | Base |
| 4656ES | Right | Wheels |
| 4656ESF | Right | Fixed |
| 4656ESE | Left | Wheels |
| 4656ESF-E | Left | Fixed |
Adjustable height: 44 ~ 52 cm
Polypropylene seat and back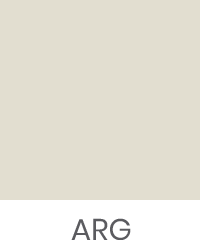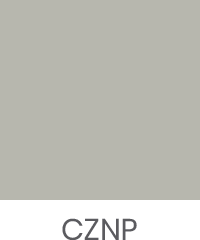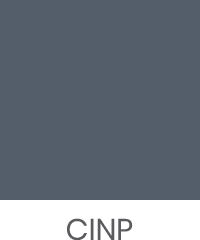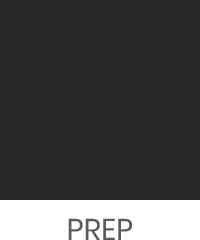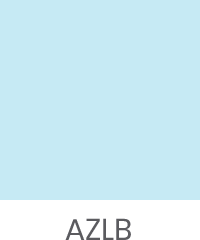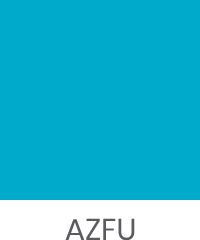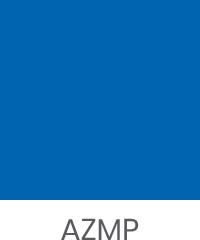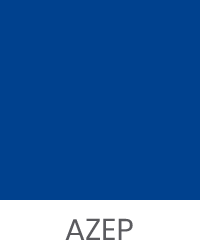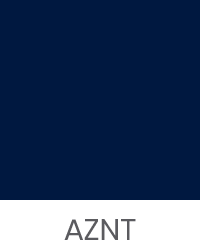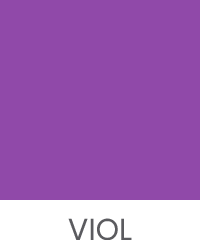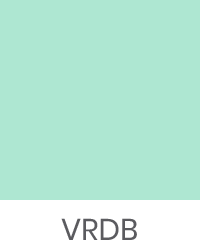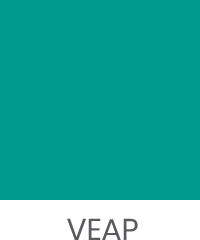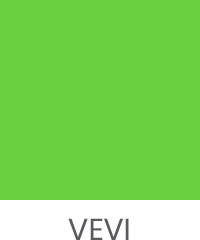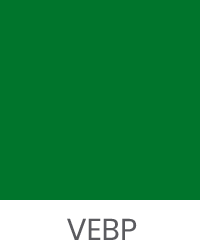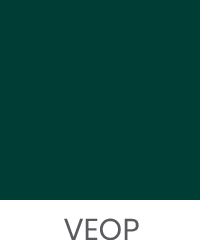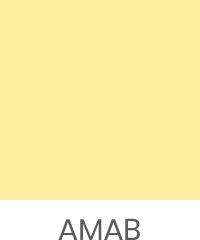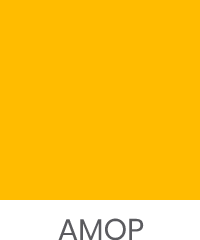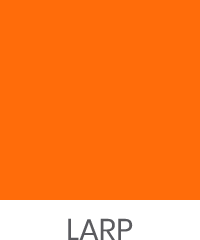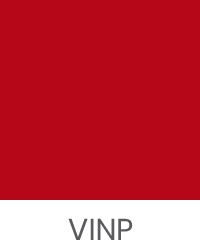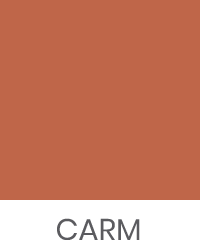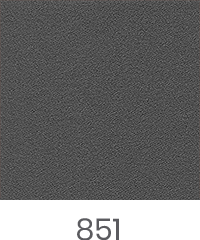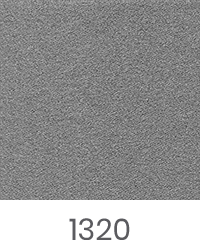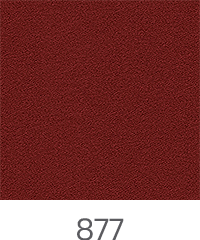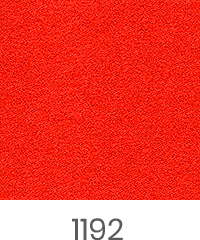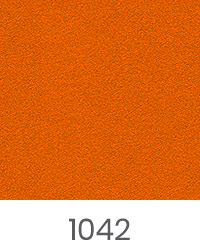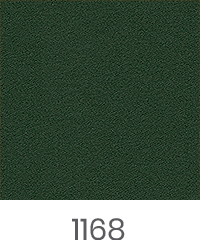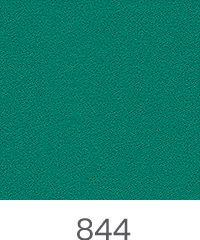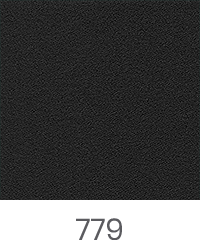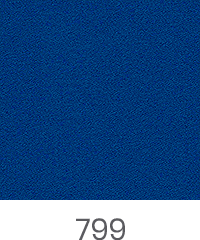 Seat upholstered in eco-leather