Ergonomics
Because they are in constant contact with our body, the seat and back of a chair is primarily responsible for the ergonomics and comfort of the furniture. For this reason, since the conception of the product design, Metadil is concerned with its ergonomics, aiming at better resistance and comfort, preventing injuries and pain that could compromise the student's academic performance.
Seat and back
Seat and back in polypropylene with an ergonomic shape to ensure the student's comfort and correct posture.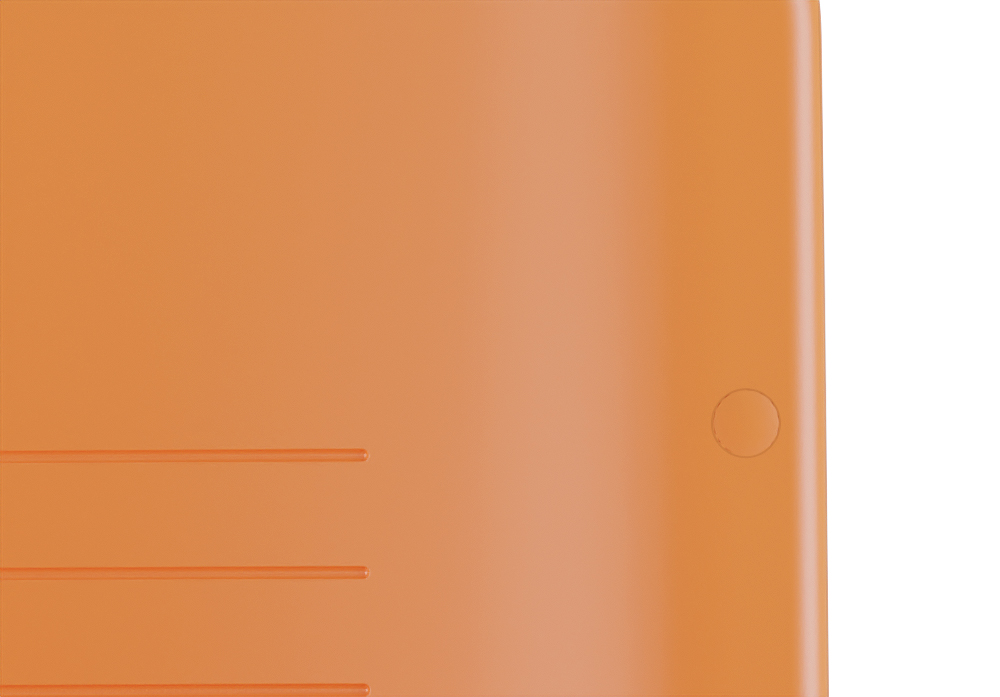 Protection
Covers to protect the rivets that also have an aesthetic function in the finishing of the seat and back.
Structure
Carbon steel tubes with anti-corrosive treatment, laser cut, robotized MIG welding and splash-free paint on the surface.
Book rack
Some models have a very resistant steel bookcase with adequate space to accommodate school supplies.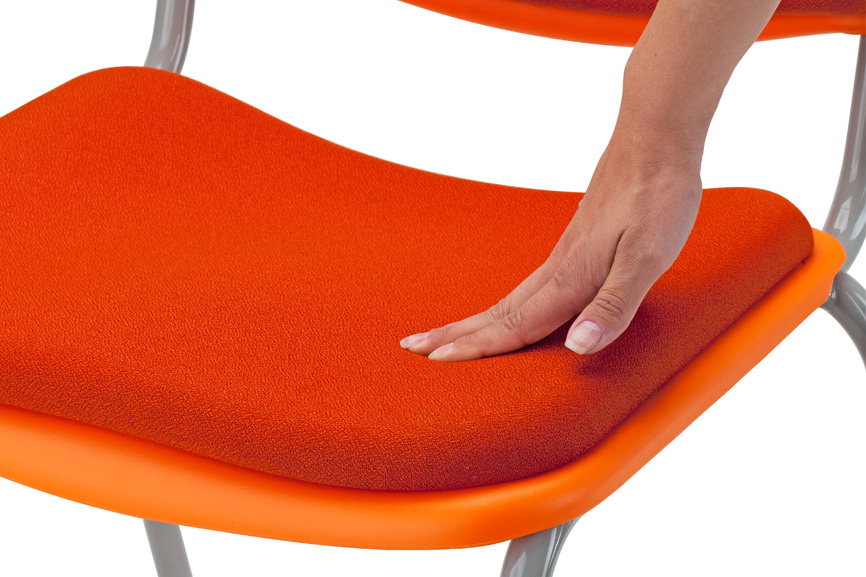 Injected foam
Some models have upholstered seat and back, providing more comfort to the user.
Tips and Casters
Tips with an exclusive design to give greater protection to the feet.
Option of models with 2 or 4 wheels with PU tread for easy locomotion.
Armrest
There are models with armrests, ensuring more comfort for the user.
Swivel base
The swivel base can have castors or, optionally, fixed shoes.
Modern structure
They have height adjustment by gas system and are also reclining.
Footrest
Box chairs have footrests with height adjustment, which can be adjusted according to the user's needs.
Fixed shoes
Fixed shoes that provide more stability when making the rotation movement.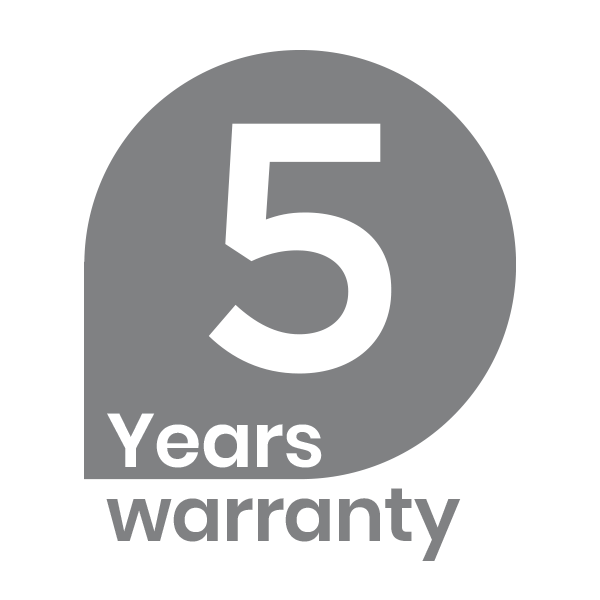 5 years for manufacturing defects.
Permanent supply of parts.
| | | |
| --- | --- | --- |
| Model | Structure | Legs of chair |
| 4611 | Painted | Fixed |
| 4611CR | Chrome | Fixed |
| 4611R | Painted | 4 wheels |
| 4611R2 | Painted | 2 wheels |
| 4611CRR | Chrome | 4 wheels |
| 4611CRR2 | Chrome | 2 wheels |
| | | |
| --- | --- | --- |
| Model | Structure | Legs of chair |
| 4611ES | Painted | Fixed |
| 4611ESCR | Chrome | Fixed |
| 4611ESR | Painted | 4 wheels |
| 4611ESR2 | Painted | 2 wheels |
| 4611ESCRR | Chrome | 4 wheels |
| 4611ESCRR2 | Chrome | 2 wheels |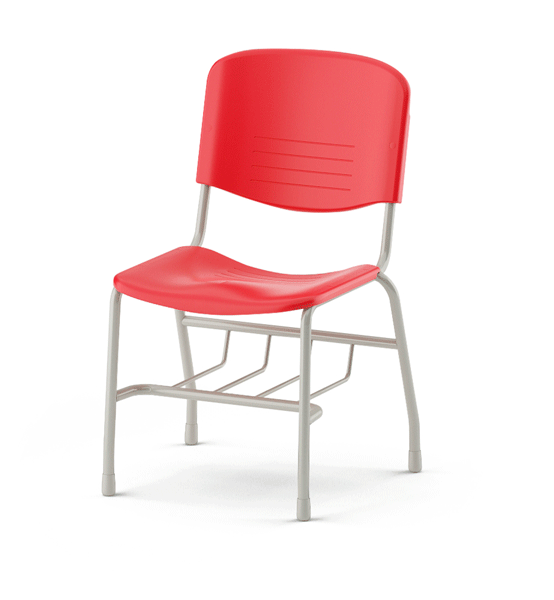 | | | |
| --- | --- | --- |
| Model | Structure | Legs of chair |
| 4613 | Painted | Fixed |
| 4613R | Painted | 4 wheels |
| 4613R2 | Painted | 2 wheels |
| | | |
| --- | --- | --- |
| Model | Structure | Legs of chair |
| 4613ES | Painted | Fixed |
| 4613ESR | Painted | 4 wheels |
| 4613ESR2 | Painted | 2 wheels |
| | | |
| --- | --- | --- |
| Model | Structure | legs of chair |
| 4611AB | Black | Fixed |
| 4611ABCR | Chrome | Fixed |
| 4611ABR | Black | 4 wheels |
| 4611ABR2 | Black | 2 wheels |
| 4611ABCRR | Chrome | 4 wheels |
| 4611ABCRR2 | Chrome | 2 wheels |
| | | |
| --- | --- | --- |
| Model | Structure | legs of chair |
| 4611ESAB | Black | Fixed |
| 4611ESABCR | Chrome | Fixed |
| 4611ESABR | Black | 4 wheels |
| 4611ESABR2 | Black | 2 wheels |
| 4611ESABCRR | Chrome | 4 wheels |
| 4611ESABCRR2 | Chrome | 2 wheels |
| | |
| --- | --- |
| Model | Base |
| 4651 | Black |
| 4651F | Black |
| 4651-Al | Aluminum |
| 4651-ALF | Aluminum |
Adjustable height: 44 ~ 52 cm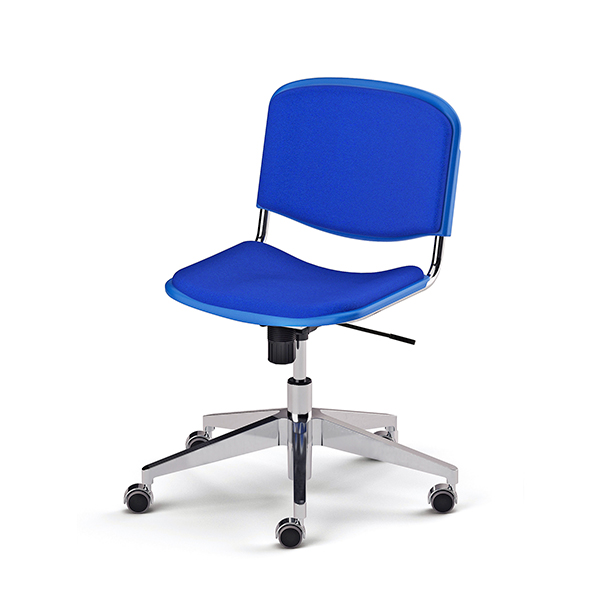 | | |
| --- | --- |
| Model | Base |
| 4651ES | Black |
| 4651ESF | Black |
| 4651ES-Al | Aluminum |
| 4651ES-ALF | Aluminum |
Adjustable height: 44 ~ 52 cm
| | |
| --- | --- |
| Model | Base |
| 4658 | Black |
| 4658F | Black |
| 4658-Al | Aluminum |
| 4658-ALF | Aluminum |
Adjustable height: 44 ~ 52 cm
| | |
| --- | --- |
| Model | Base |
| 4658ES | Black |
| 4658ESF | Black |
| 4658ES-Al | Aluminum |
| 4658ES-ALF | Aluminum |
Adjustable height: 44 ~ 52 cm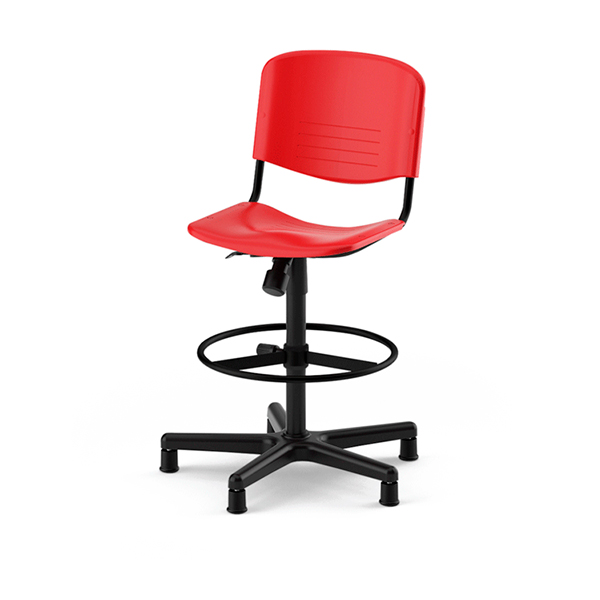 | | |
| --- | --- |
| Model | Adjustable height |
| 4652 | 69 ~ 79 cm |
| | |
| --- | --- |
| Model | Adjustable height |
| 4652AB | 69 ~ 79 cm |
| | |
| --- | --- |
| Model | Adjustable height |
| 4652ES |  72 ~ 82 cm |
| | |
| --- | --- |
| Model | Adjustable height |
| 4652ESAB |  72 ~ 82 cm |

| | | | |
| --- | --- | --- | --- |
| Hight | SH – Seat height (mm) | Stature (m) | Age group |
| .6 | 460 | 1,59 – 1,88 | Over 14 years old |
Polypropylene seat and back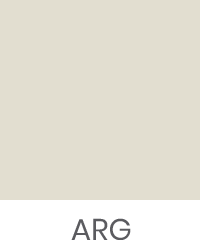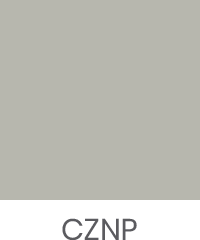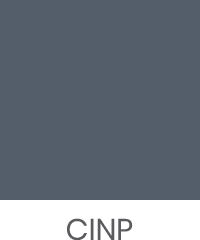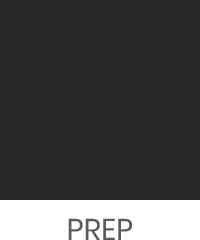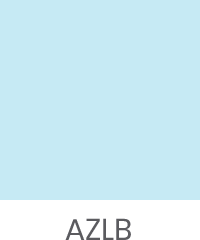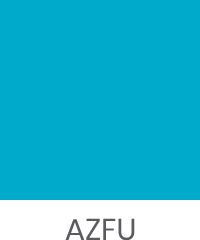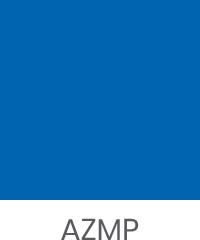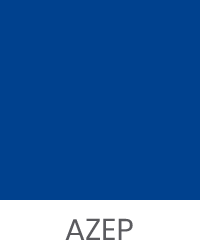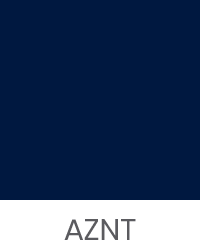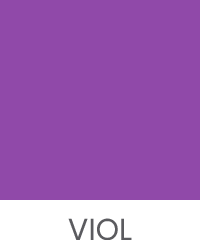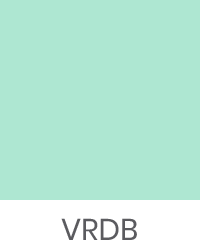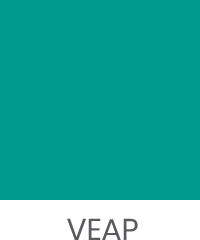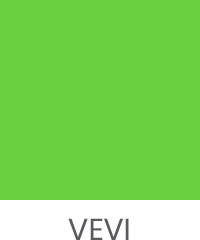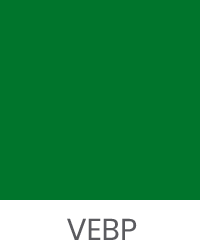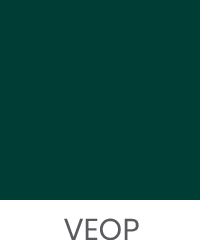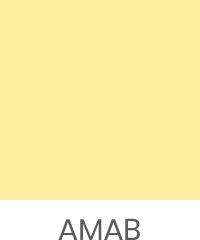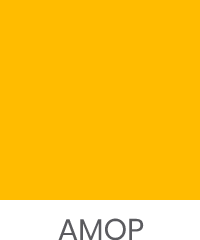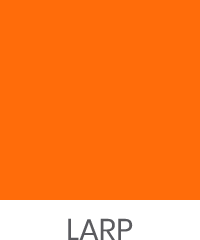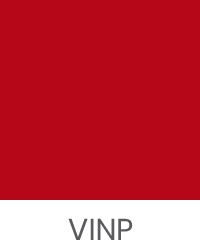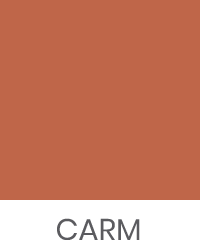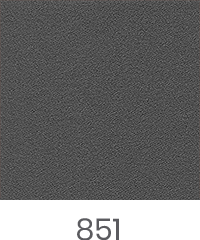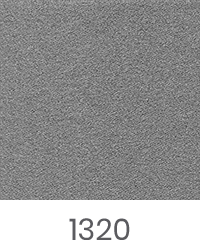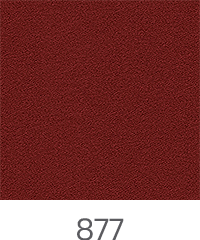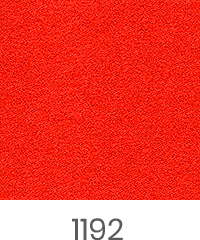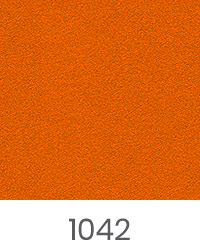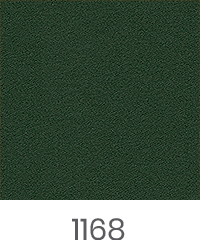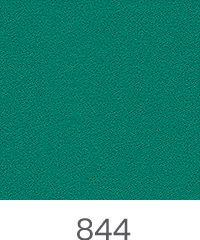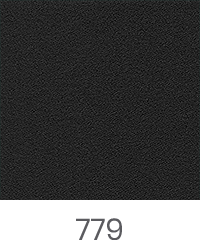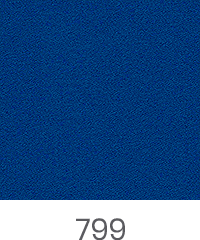 Seat upholstered in eco-leather